Shopping for the traveler in your life can be hard! What do you get for that adventure lover? You want to get them something they will actually use. Not a cheesy passport holder that goes around their neck… Does anyone actually use those anymore?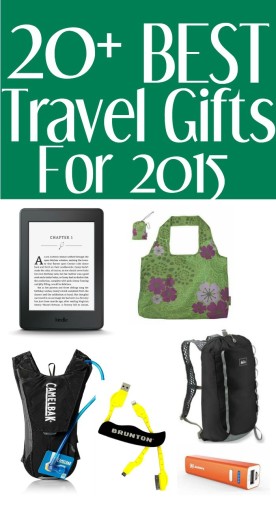 We've compiled a great list of things we think would inspire your fellow traveler to travel and appreciate your gift for the holidays more than ever! Take a look!
Everyone has to have a plan for their next trip! This amazing wall decor is perfect for dreaming and planning the next destination. Any wanderlust friends or family of yours will LOVE this!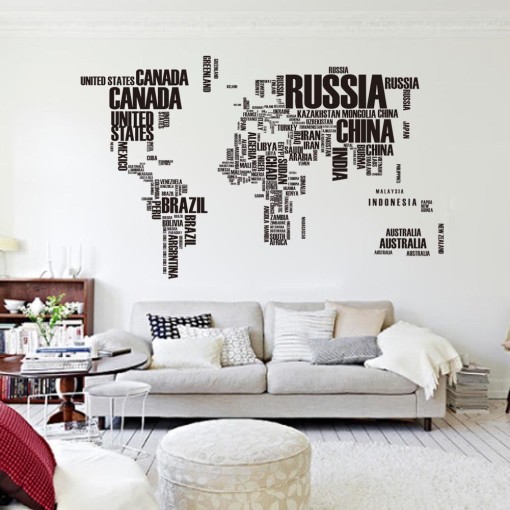 There is nothing like a good book while relaxing on the beach somewhere. You can even peruse the latest Lonely Planet
book as you plan your next move. Carrying around paperbacks is a pain in the neck when you are trying to pack light. Try gifting your traveler with a Kindle and I'm sure they'll be one happy book worm on their travels!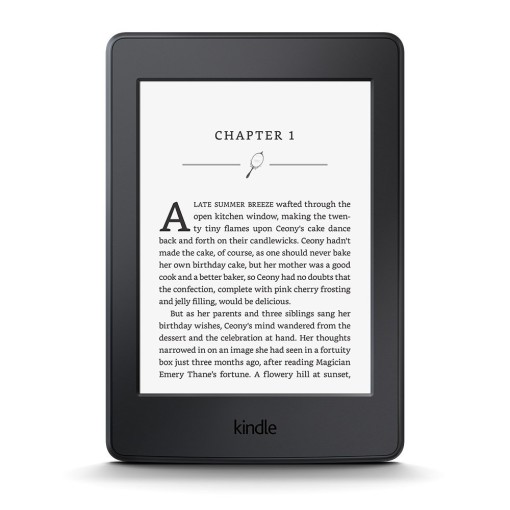 It's so hard to find the right camera to bring on a vacation. If your traveler tends to head to beach or island destinations, they will love a sturdy waterproof camera like this Olympus! It's a great option for in and out of the water!
You can find a selfie stick in almost every traveler's bag – it's almost a requirement for traveling these days! It's a fun way to get everyone in the picture, framed perfectly with the beautiful surroundings. Some even have a fancy option to click the shutter from the hand-grip, way cool!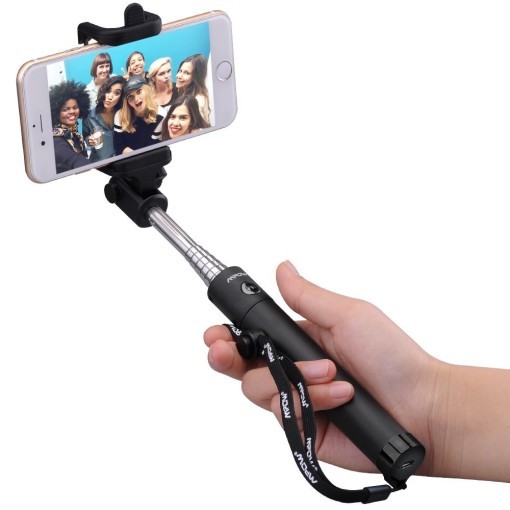 When you are traveling it's incredible how many walking miles you put on getting from one place to another! We've walked 8 miles exploring a city in just a single day before! What better way to keep track of all your exercise than the tiny amazing Fitbit! Such a great way to keep track of steps and daily activity!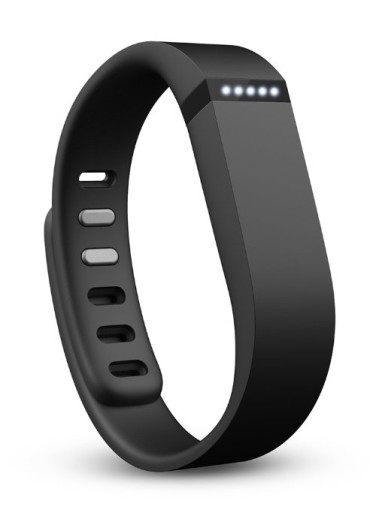 For the music lovers, they will not go anywhere without their music. Even traveling. The headphones will still find a way to make it in the backpack or suitcase. I've seen so many travelers with their Beats headphones and can understand why. The wireless feature! Pretty amazing!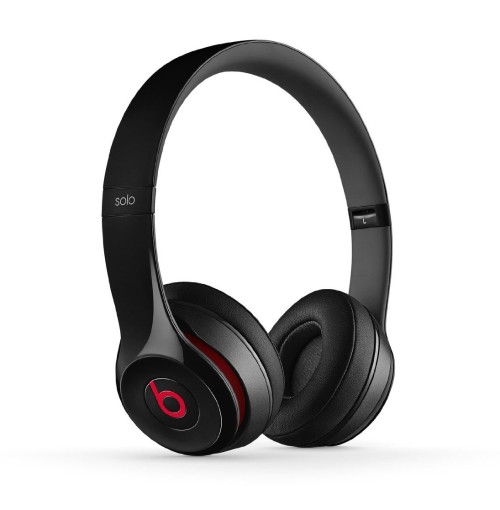 For the traveling hikers or outdoor lovers, this is a great gift! Helping your friends and family stay hydrated during their trip! They'll think of you every time they take a sip! I love my CamelBak for hiking, snowboarding, and trekking. So easy to drink while on the move!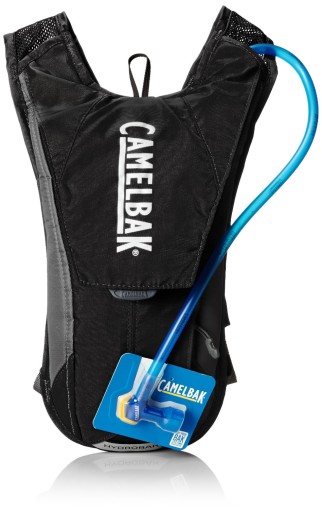 The GoPro Hero 4 is probably the #1 requested holiday gift from people around the world this year. It's no wonder, the quality is incredible! Being able to take this tiny camera everywhere you go without worrying about it getting wet is very unique. Super high-res photo and 4K video capability makes this a traveler's dream come true!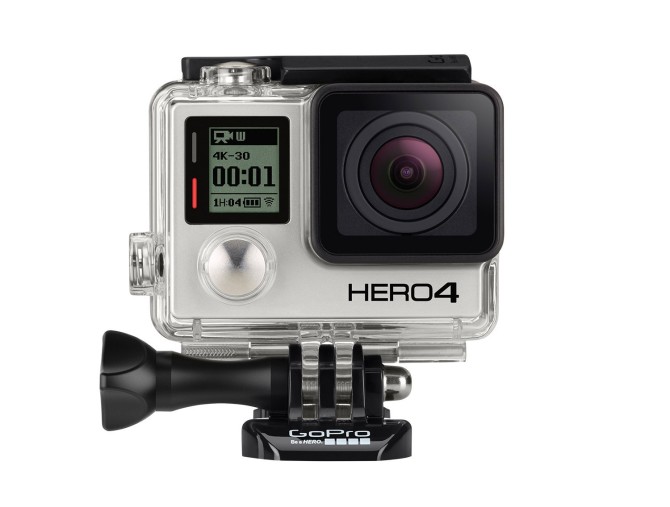 I travel with this MacBook Air and love it for so many reasons. It's super light-weight with all the capabilities of a one double its weight, including a 9 hour battery life. For my work, this is crucial so I love being able to take this on the road without worrying about the weight. Really this is a stellar computer! Perfect for business travel!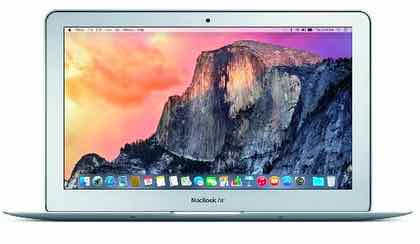 This is a power adaptor that can be used anywhere in the world. The perfect solution so you aren't left stranded at a plug-in with no way to charge your phone or laptop. This is one of those peace-of-mind gadgets out there for travelers. Great way to make friends too when someone else needs a charge because they don't have the cool Monster Adaptor like you!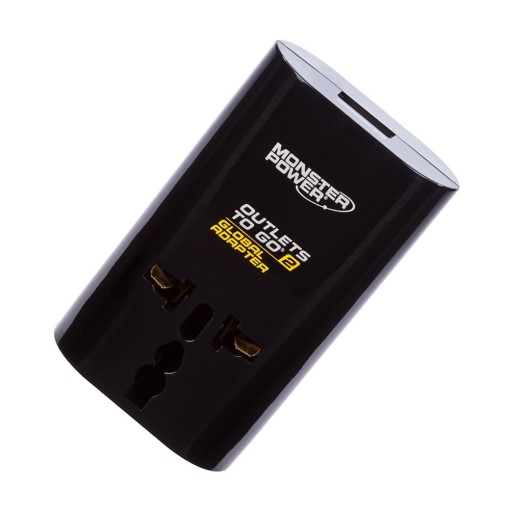 The iPad Mini is great to have when traveling because it is way smaller than a computer but has a lot more functions than just a Kindle. If your traveling friend likes their iPad, then they'll love the lightweight iPad Mini! Every traveler will love to have one in their backpack!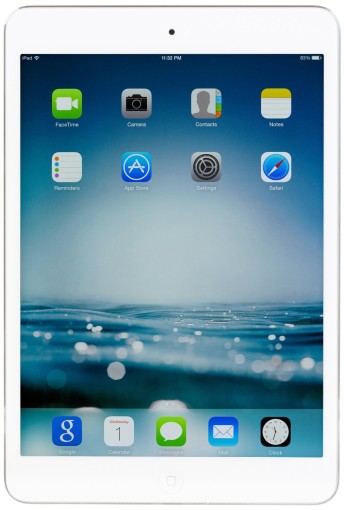 If you're purchasing for a long term traveler, choosing a backpack for them can be hard with all the options out there. After all, it ends up being like their house for the next XX months of their life. If you want to go for it, I recommend the Osprey Kestrel. I've used many different Osprey styles over the years and have always been satisfied. Their "All Mighty Guarantee" lifetime warranty is incredible! This 48 Liter Osprey Kestrel is a great size with just the right amount of compartments!
We're actually traveling with it RIGHT NOW!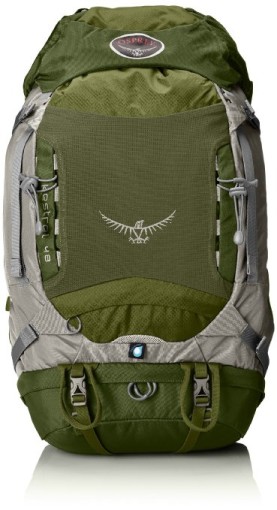 This is a great daypack from REI that has enough support for a full load and can still roll up into a stuffable size. We travel with this bag and love it because we aren't forced to carry it on the outside all the time. It has plenty of room as an 18 Liter with 2 compartments inside. It's a great daypack solution for anyone traveling around the world or hiking in the neighborhood park!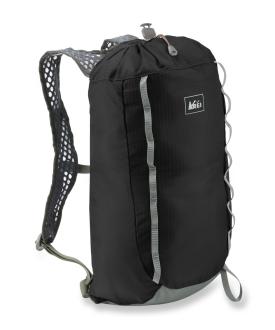 I can't even count how many times we've had our iPhone dangerously close to a bath, dangling over water just to get that awesome picture. Most the time, if the phone gets wet, it's done for. This waterproof iPhone case is a great solution! If it's rainy season in a country or even just a butter-fingers accident, the phone will be safe in this waterproof case!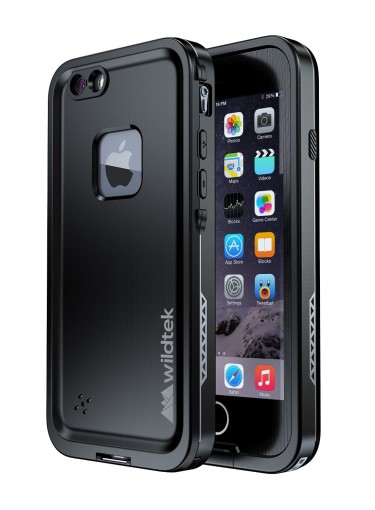 No words needed. This looks so comfy! I've never tried it out, but I know I wouldn't mind having it with me especially on a long international flight! I'm sure many other travelers would agree! (P.S. it also comes in other colors too!)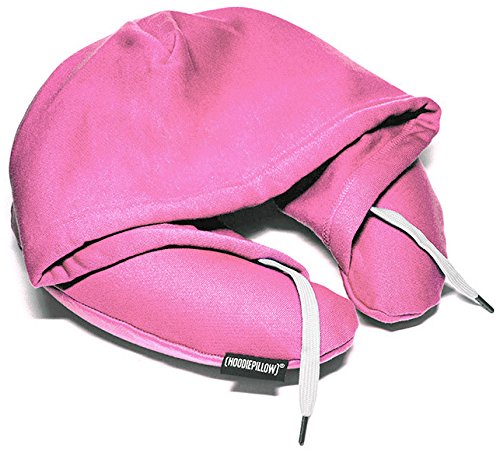 #16 Tieks Foldable Ballet Shoes for Women
One of the most popular trending shoes in the travel world is Tieks. They are lightweight foldable ballet shoes that go with anything. There are so many different styles and colors too. Check out their website at Tieks.com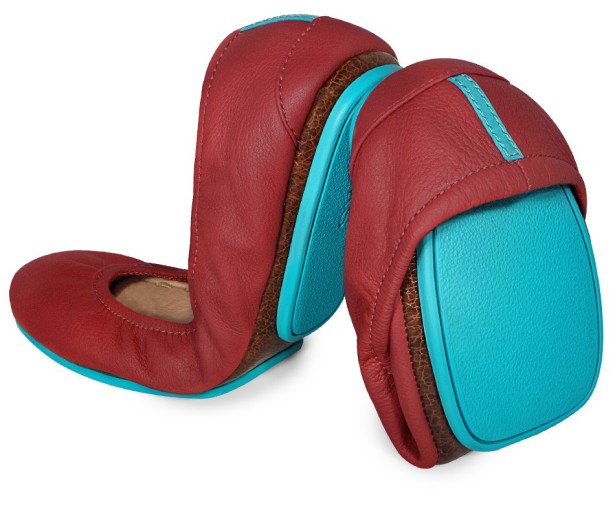 A genius solution to having all your needed power plugs for your iPad, iPhone, and Android phone all in one place.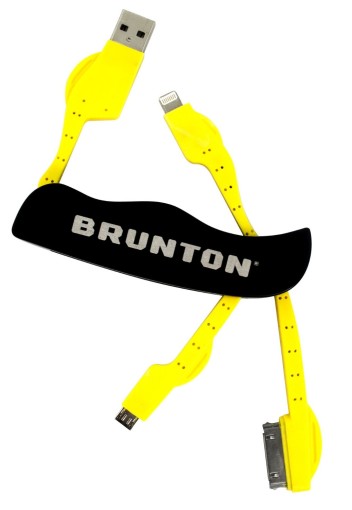 There is nothing worse than staying in grungy hostels and worrying about clean sheets. This Thermolite Sleeping Bag liner is perfect for carrying with you so you always know what you're sleeping on. It's lightweight and perfect to stay warm, clean, and cozy while traveling or camping!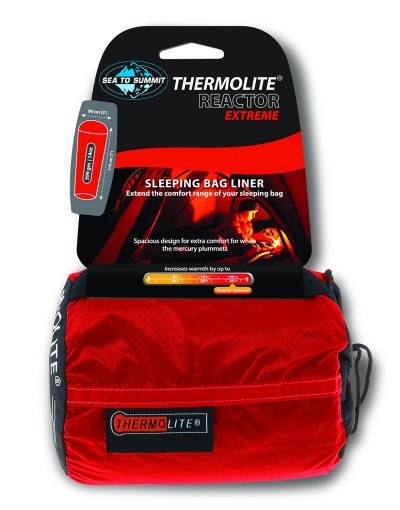 This purse has steel-wire mesh built in all around it to prevent a slash and grab robbery. Women feel so much more secure while traveling knowing that no one is going to snatch their purse. With the simple over the shoulder strap design, your belongings are safe!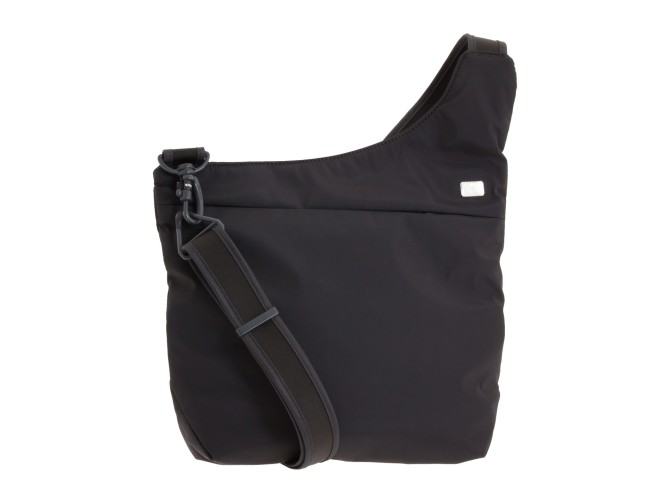 A very fashionable way to travel, with a sneaky hidden pocket. Check out the Etsy Shop Speakeasy Travel Supply for lots of different colors and designs. What a great idea!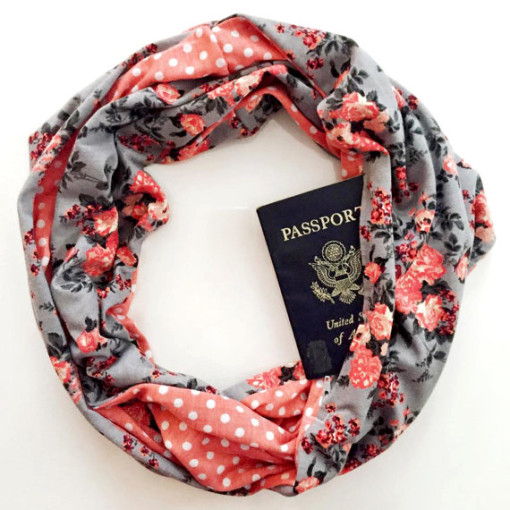 One of the most useful things a traveler will always need is a flashlight. This headlamp is one of my favorites because you can use it on your head for hands-free exploring and also in your hand like a normal light. It's retractable feature makes it perfect for packing along. It hardly takes any space!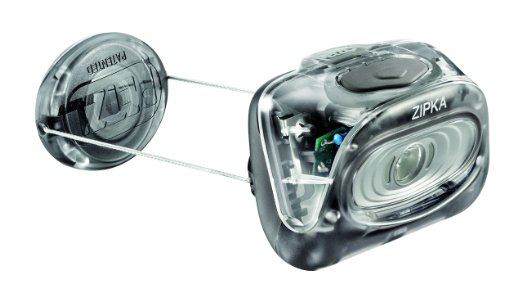 A rain jacket is always a good idea to bring along when you are traveling. It can always serve as a windbreaker and extra layer to keep you warm too! This lightweight rain jacket keeps the downpours out and even stuffs into a small bag which helps for packing light!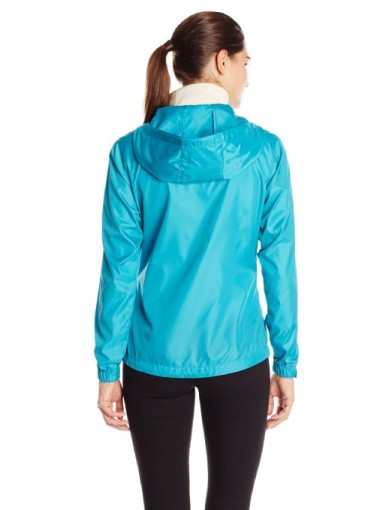 For men, traveling with an Icebreaker T-shirt is ideal! I love this comfortable Merino wool shirt that doesn't itch. It's perfect for traveling because it doesn't smell even after wearing it for a week. It's crazy, but trust me! It helps keep you dry when you are sweating and doesn't end up smelling like a pig afterwards. For light-weight travelers, this is a great option for bringing just a couple t-shirts!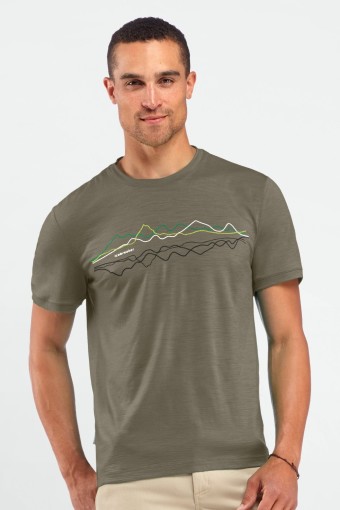 Packing Cubes are crucial for organizing your stuff in your backpack when traveling. It's so much easier to pull out a certain-colored cube and know exactly what's in there rather than grabbing at ziplocks. We use the small cube for our toiletries, it's a great size!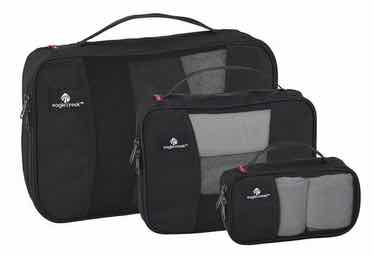 Perfect for collecting laundry and groceries, or for a day at the beach, this bag is a very small addition to your packing that is a huge help with day to day activities! 
A long overnight bus ride is not the time you want your phone or iPad to quit on you. This portable battery pack has been a lifesaver many many times! There's different sizes, depending on how many phones you'll need to be charging. I have the smallest size, and it gives my iPhone one full charge.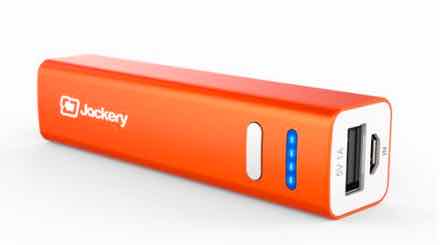 Travelers take lots of pictures and GoPro videos. When you run out of space on your memory card, a small external hard drive is a great way to have a backup of your pictures and free up some space. I use two of these 2 TB My Passport external hard drives for double redundancy on my photos, and love the blazing fast speed of USB 3.0. It's as small as they get for this storage size – perfect for traveling!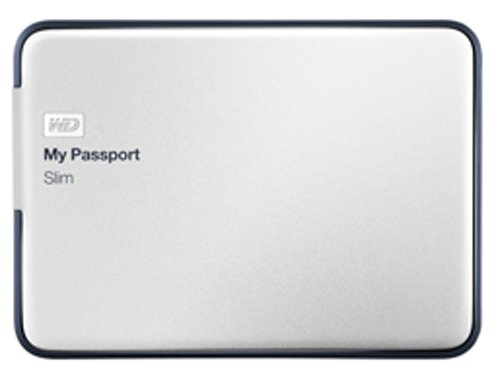 This new style of swim trunks is incredible. Cool shorts along the boardwalk, and cool board shorts in the water. When we travel, I only bring one pair of Hybrid shorts along, so I use them as my regular shorts and also swim trunks. It's a 2 for 1 deal which guys like me really like! Plus, they are the new style, so I know you have a traveler in mind that will love them!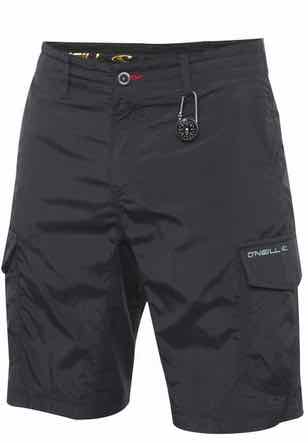 This towel is large enough to get you all the way dry (I know can you believe it!) and is quick-drying and lightweight. We use our towel in the morning and then hang it outside our backpack and it's dry in no time! It's perfect for life on the go!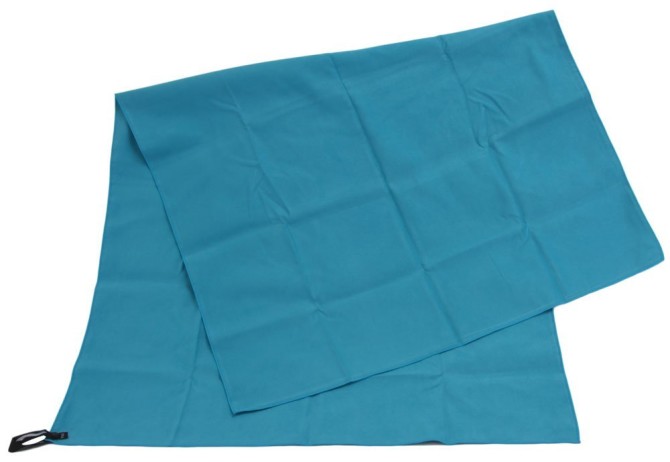 We hope you found this list useful and got some good ideas for your holiday shopping this year! Happy Holidays! 
Disclosure: We use affiliate links in this post which earn us a small commission if you do your shopping though these links. Using these links helps support this site, after all it isn't free to run! Thanks for your support!