It's February and love is in the air! I couldn't help but think of all the romantic places we've been to in our travels. It usually those places that stay close to my heart – those places where I had to stop and sigh, thankful for the one by my side.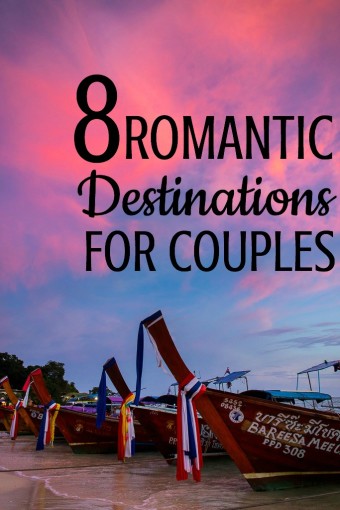 There's something about beautiful places and romance that goes hand in hand! I hope you and your loved one get to enjoy a beautiful destination together whether it be for Valentines Day, honeymoon, anniversary, or just because! There's always time for romance!
Here's a list of some of my favorite romantic places in the world. Affordable too!
#1 Big Sur, California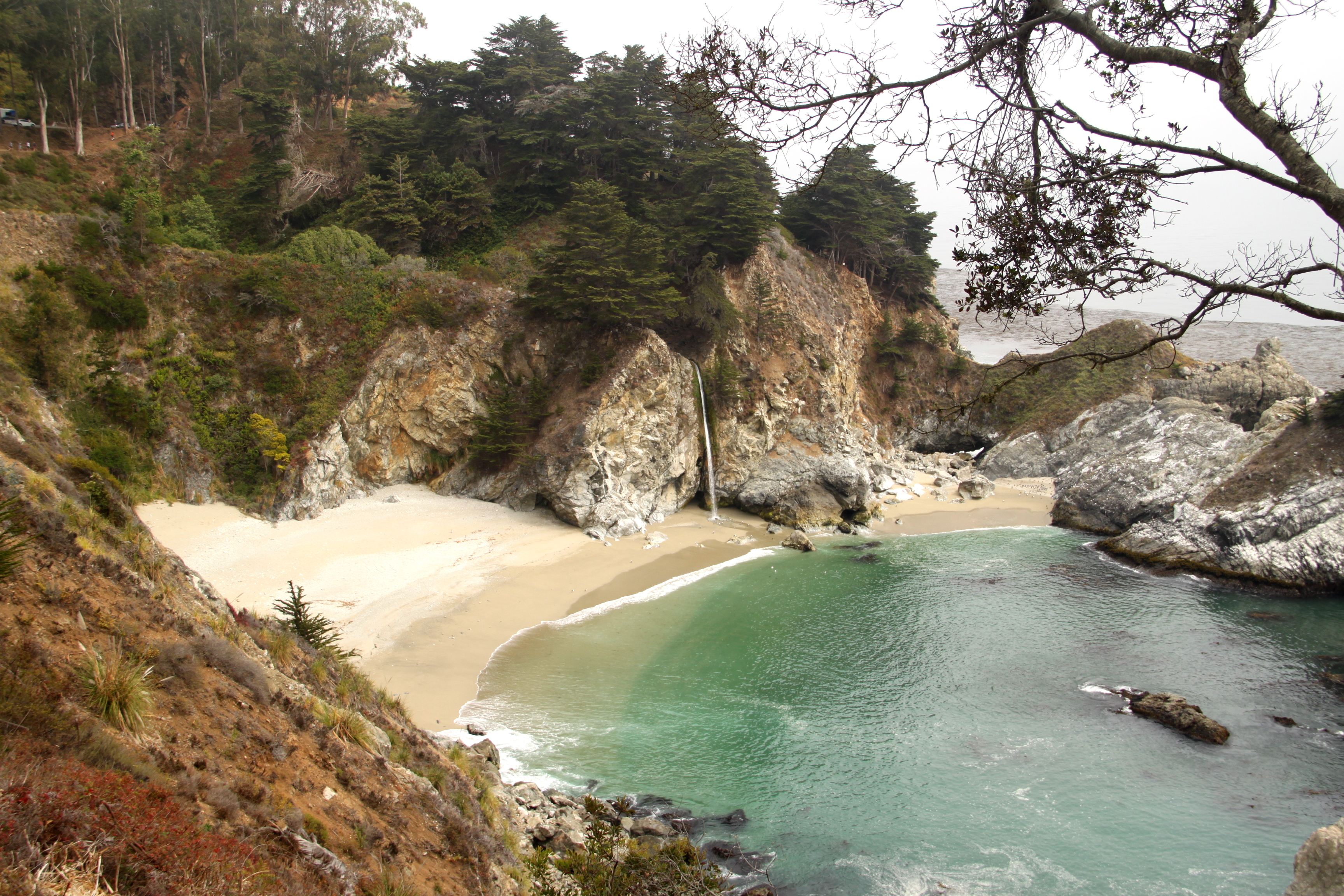 As a California native, I can't resist including one of my favorite destinations in California – Big Sur. This area offers stunning views of the ocean from gorgeous cliffs! Driving through these roads is so much fun! There are tons of cabins to rent, campsites, and even really fun backpacking trips! One of the most romantic trips we did was a backpacking trip to Sykes Hot Springs. Just gorgeous! And of course, camping is very affordable! For more luxury accommodations, check out some of the nearby cabins!
#2 Laguna de Apoyo, Nicaragua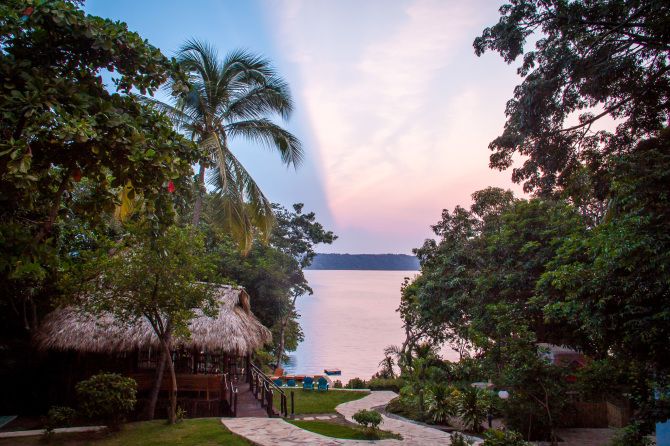 Laguna de Apoyo isn't a stunning tropical paradise, but the views and water here are something you'll never forget! It's a gorgeous place with very clear, warm water from the volcano. It's very quiet and peaceful place that makes you think you are all alone sometimes! There are gorgeous homes to rent out along the water or the adorable hotel Laguna Beach Club. It's a winner in the romance department! Check out our other recommendations in Nicaragua too!
#3 Oahu, Hawaii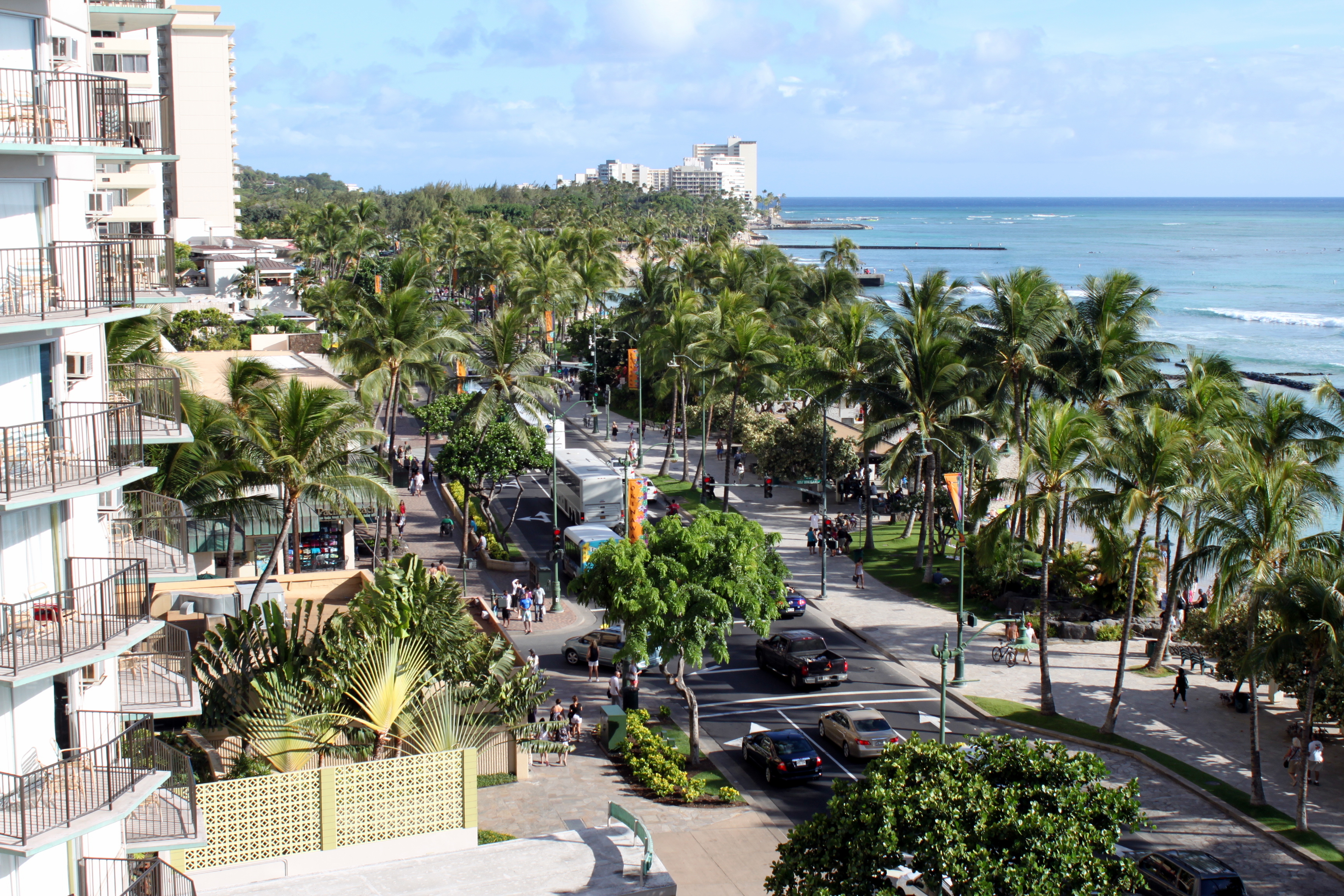 While Hawaii isn't as affordable as some of these hidden romance gems in Latin America, Hawaii can surprise you with killer deals online. We went for a week during my birthday and scored a great deal on hotel and flights for only $400 each for the week! We splurged on a few meals as well as cooked our own and were able to have the most romantic holiday for an affordable price! Keep your eyes out for those kinds of deals! This applies to Maui, Kauai, and other islands too! Oahu is a busier island than others but it's really fun to explore the island by car and just soak in all those gorgeous coast lines! Hawaii is so cliché for a romantic destination but it's hasn't lost it's charm. It's truly a romantic place to go! 
#4 Koh Phi Phi, Thailand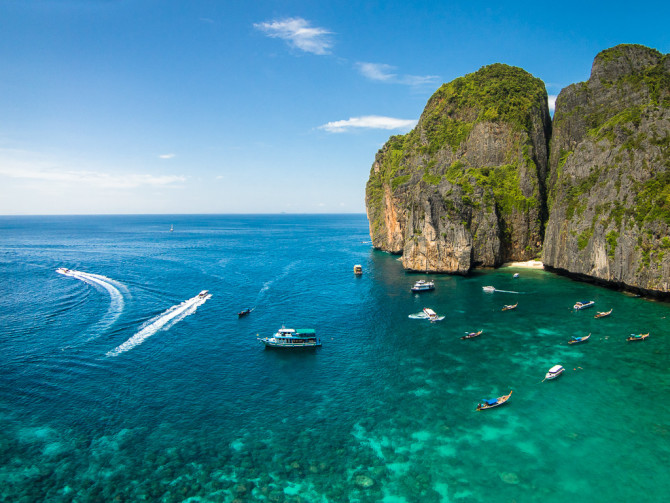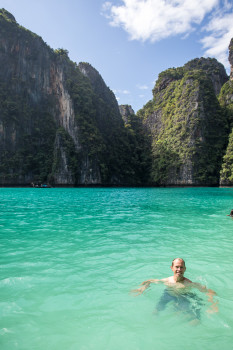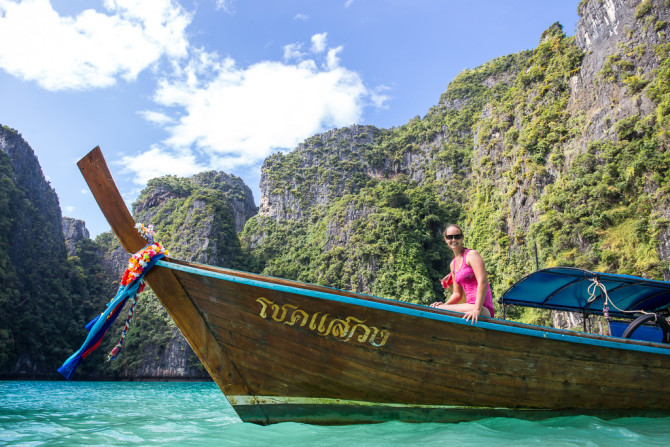 If you are looking for stunning turquoise water, white sandy beaches, sunny beach days, this is the ultimate romantic getaway we've ever been to! The Thailand islands leave you speechless with their beauty and make you never want to leave! Thailand is a very affordable place to travel and one of the number one choices for a romantic memorable holiday! 
#5 Halong Bay, Vietnam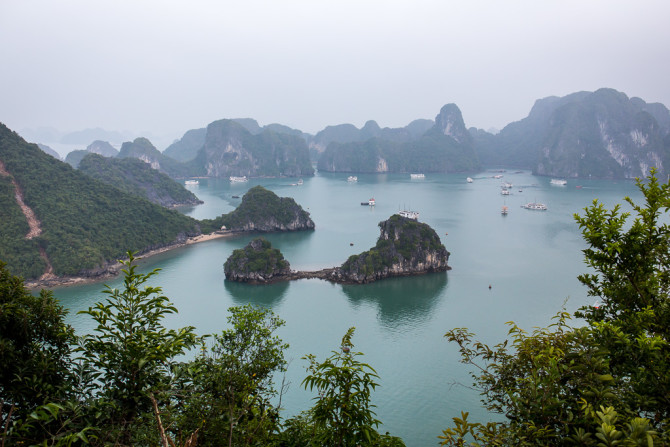 Halong Bay in Vietnam is a place that leaves you wonderstruck. The most romantic part of this destination is the option to stay on an overnight cruise on the water! Halong Bay is an UNESCO Heritage Site with a cluster of over 900 islands mysteriously sticking out of the water. It's truly a place that leaves you in awe! The cruise boats are very luxurious with delicious food making for a perfect romantic trip! 
#6 Manuel Antonio, Costa Rica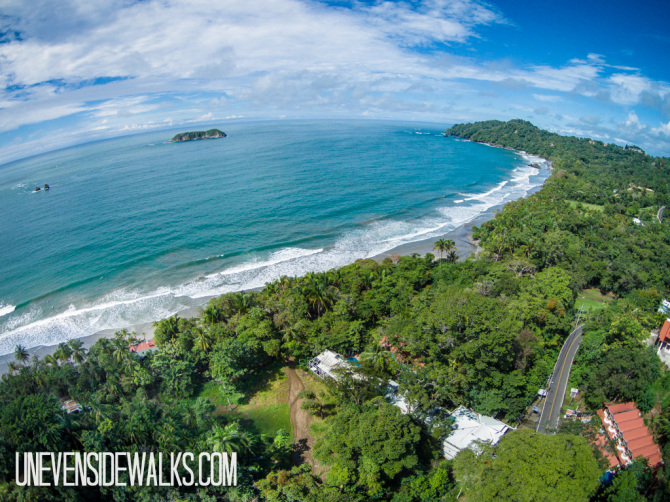 After living in Costa Rica, we can't forget to include some of the most romantic beaches in Costa Rica! While Costa Rica isn't the cheapest country to visit, you can travel here in an affordable way without sacrificing the fun! Manuel Antonio is a very popular gorgeous beach with tons to do in the area! For quieter romantic beaches, we recommend the Oso Peninsula. Costa Rica is home to tons of gorgeous coast lines and one of our most romantic trips was actually camping along the Nicoya! Choose your own adventure with this romantic destination! 
#7 Rio Dulce, Guatemala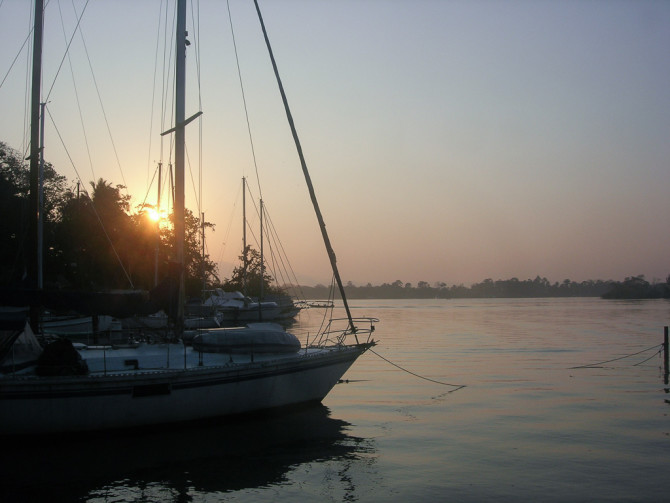 We are a little biased when it comes to romantic destinations in Guatemala because that is where we celebrated our honeymoon! We stayed on a private bungalow over the waters of Rio Dulce and never wanted to leave! It was such a beautiful and peaceful place for a romantic getaway – perfect for our honeymoon! Guatemala is very affordable and some of the places are just perfectly untouched places waiting to be explored! We love Guatemala as a romantic destination! 
#8 Catalina Island, California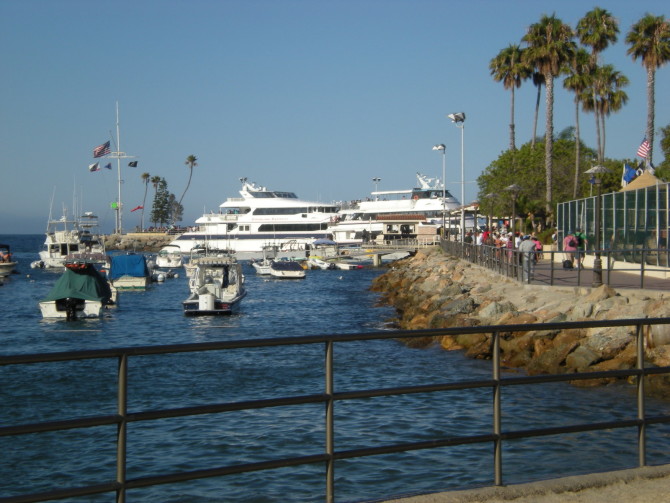 Catalina Island is a tourist destination for people all around the world. Rightly so, it's a breath of fresh air away from the business of life on mainland Southern California. No cars are found on this island but you can spend your time riding around on a golf cart exploring the views of the island from up higher on the mountain. Downtown Catalina is adorable with ice cream shops, shopping, and beach time for everyone! Stroll hand in hand along these streets and you'll never want your romantic getaway to end! *Sidenote – Landon proposed to Alyssa on the pier in Catalina at sunrise! 😍
We'd love to hear what YOUR favorite romantic destinations are! Please share in the comments below!