Happy Friday!
More cool things we've come across this past week.
Another Beautiful Sunset at Manuel Antonio Beach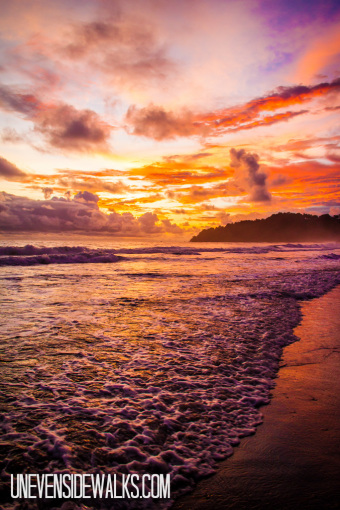 Bamboo Crib!
Yep, son, you were raised just like a monkey, in a bamboo cage, er crib.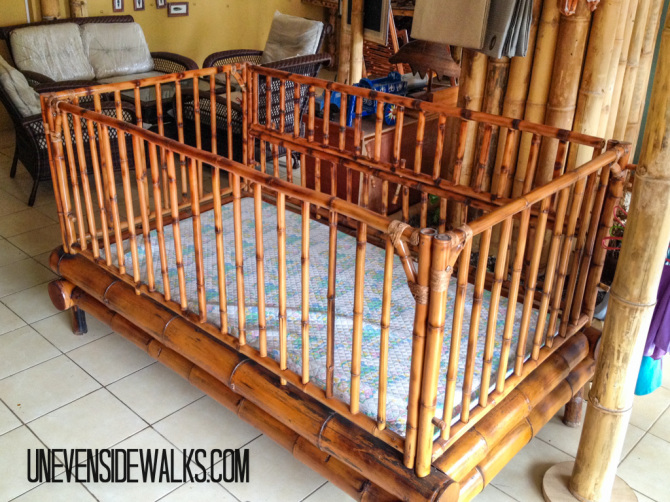 My Favorite Traveling Partner, Alyssa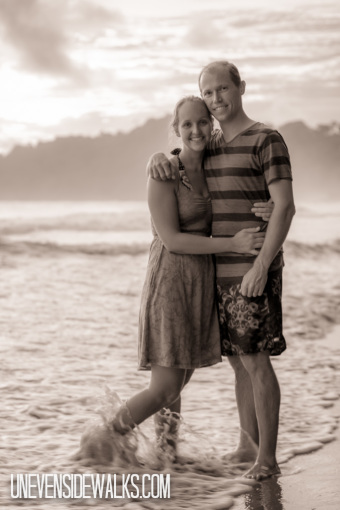 Curious Orange Cup Mushrooms in the Jungle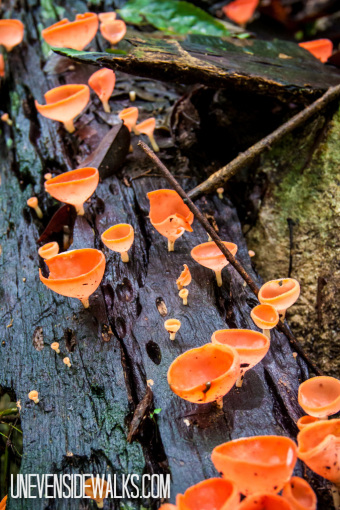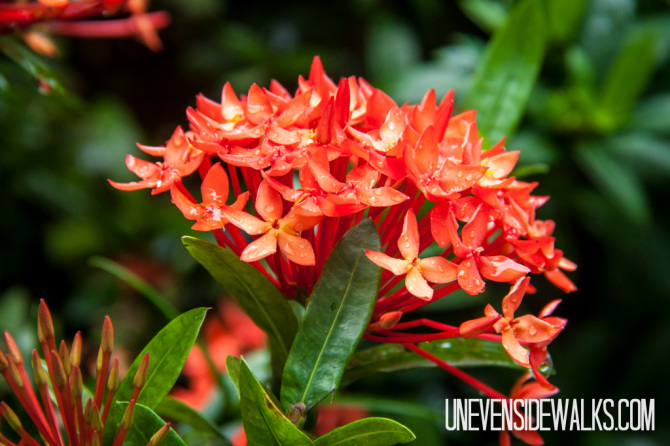 Don't forget to like UnevenSidewalks on Facebook!