Happy Friday!
Here's a few of my favorite pictures from the past week.
Mountain View of the Costa Rica Green Countryside
Finally got a picture of the beautiful Sarapiqui/Chilamate area without it raining. No wonder how it stays so green!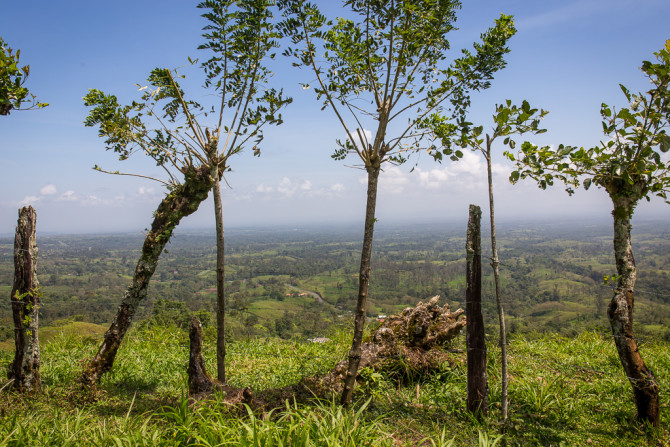 Crazy-Looking Bug With Big Antennae
Somehow he can hang onto slick glass with those claw-feet!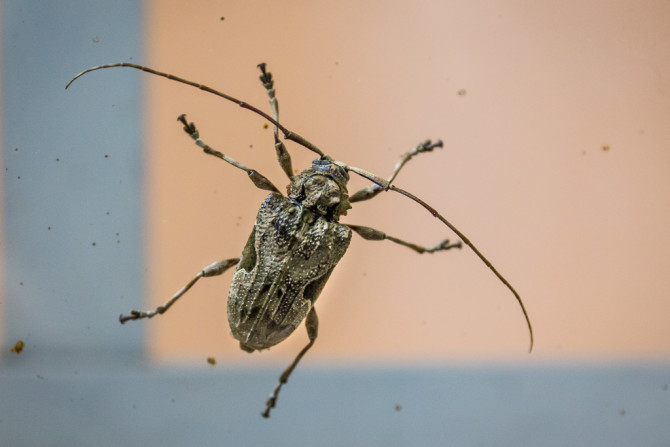 Jungle Bug With Soft Fuzzy Legs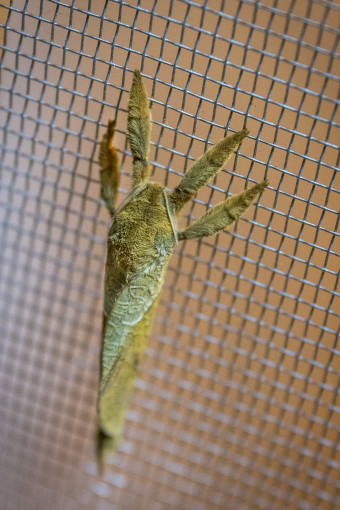 Don't forget to like UnevenSidewalks on Facebook!