One day my wife and I decided that we needed a break from the US and living with a society that was so focused on getting the next dollar to pay for their huge house. We wanted to take more than 2 weeks of vacation so we could get to know the rest of the world. Let The Journey Begin!
We knew this was a now-or-never, once-in-a-lifetime move so we didn't want to rush getting back to the US. It was important to make our story of living in Costa Rica one that we'd never forget, and one that we could build on in the future.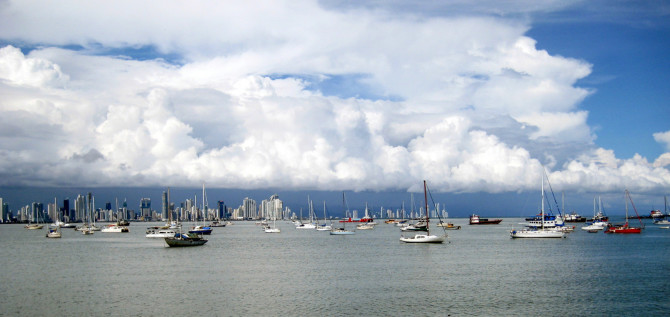 A 6+ month trip would be too long to just press pause on our lives like a 2-week vacation and come back to normal afterwards. We couldn't afford to continue paying a house payment just to let the ants eat all our food and let the gophers eat all our lawn while we were gone. Also, we had an inkling that we would return completely different people and would possibly want to live in a different place, have different jobs, and own different (less) things.
So, what do you do with the cupboards, shelves, closets, and garage full of things that were so important? What do you do with your nice jobs that were on their way to becoming careers? What about all our friends and families?
If we simply stored everything we owned in a storage shed, it would cost a few thousand dollars a year, and we knew all our belongings probably weren't worth that much.
Sell it all?
Our cars would lose value quickly each year, and probably wouldn't run very well after sitting for a year plus. Sell them. The boat? Sell it.
We had also bought a house a few years earlier, and it seemed like a good idea to rent it out while we were gone. We decided to use a property manager to collect the rent and take care of the emergencies while we were out of contact.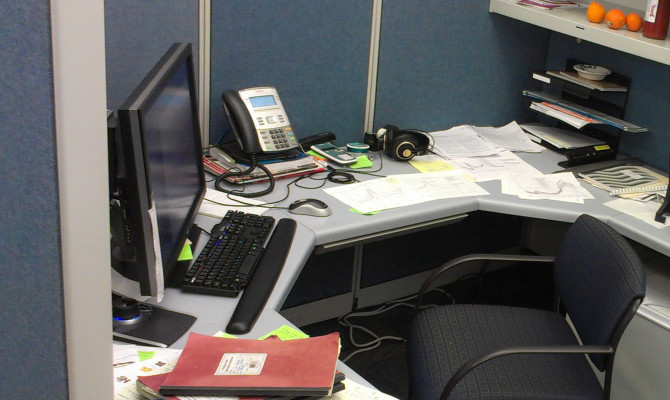 Our jobs – well, we had to say a'dieu to them too. We both really enjoyed our jobs, the people we worked with, and their locations, but we couldn't take them with us. We didn't know how long we would be gone for, so we didn't want to string them along and say "we'll be back in a few months."
Alyssa was a teacher-turned-business-owner, and was running an in-home daycare from our house. I was a mechanical engineer at a San Diego-based aeronautical defense company. I would have loved to work remotely and Alyssa would have loved to take her daycare kids with us if we could, but that wasn't possible. We really appreciated our jobs because they were the main reason we could save enough money to make this journey possible. We were very sad to say goodbye – to the challenges, people, aaaand the paychecks.
What next?
The decisions to liquidate were much easier than we had thought once we had a clear path forward. Now, how do we sell everything?
Guess what the hardest part was…

We knew we'd have a hard time telling our families that we were moving out of the country because we were close to them and spent so much time with them. We had two big things to tell them – first that we were moving, and second that we were moving far, far away.
We knew they were anxious to hear a different type of news – baby news… Read how we decided to tell our families.
We were quite relieved to have some of the big questions answered about when and where, but we still needed to have an idea of how long we would plan on being gone.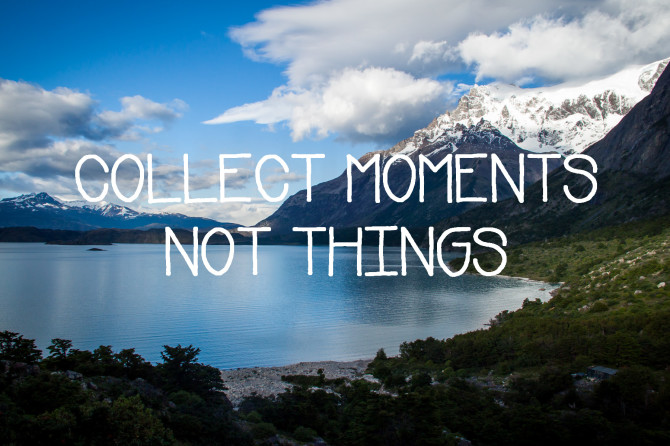 There are 2 questions we needed to ask ourselves – first, how long will we feel like being away from everything and everyone we've grown to know and love, and second, how long can we afford to be gone?
We had never been on a trip longer than a few weeks, and were always anxious to return home after wearing ourselves out. This was a concern for us, but we figured we have an advantage of being married and having each other to keep us from getting too lonely or discouraged.
Some people can't imagine being with their spouse for 24-7, but we're here to vouch that it can be done.
Once we arrived in Costa Rica we were fortunate enough to have some friends meet up at the airport and help us acclimate to a different way of life. The first few weeks were in fast forward and then we finally calmed down enough to realize we were living in Costa Rica. Whew, at last!
We finally made it! Let the Journey Begin!