I looked up at the vertical stairs winding around the mountain and was secretly glad we didn't book the 4 hike day on the Inca Trail. At the same time, I marveled at how this trail was even made to begin with! Steep, slippery steps all created over 500 years ago – the trail leading to Machu Picchu. It must have been backbreaking work! Just looking at the trail had me sighing in relief that I didn't have a HUGE backpack on!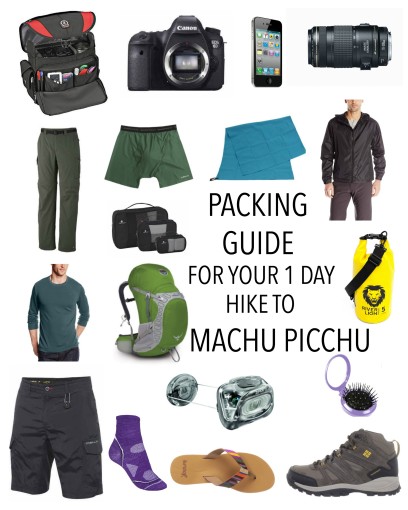 If you are interested in hiking the Inca Trail but just want a little taste of it without needing a big backpack with camping gear, the 2 day/1 night trek is a perfect option for you! To find out more about prices, when to go, and what to expect, you can refer to our tips on planning your trip to Machu Picchu.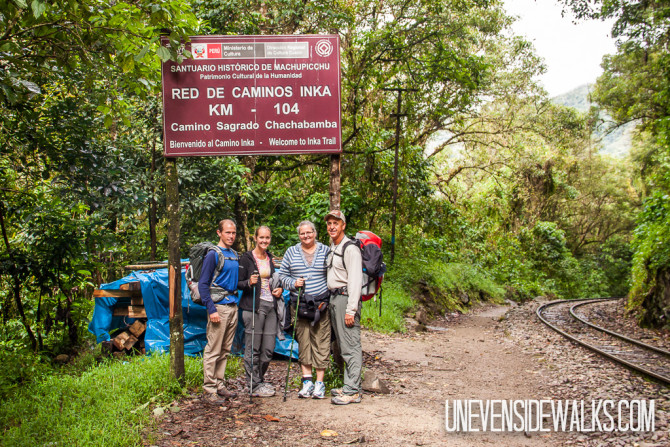 What to Pack For The Machu Picchu Inca Trail Hike
Camera
I use the Canon 6D SLR. It is a big camera that can get heavy but I love it for professional quality photos. Another lightweight digital point and shoot camera option is the Nikon Coolpix. Be sure to bring along plenty of memory cards for all the beautiful sights along the trail!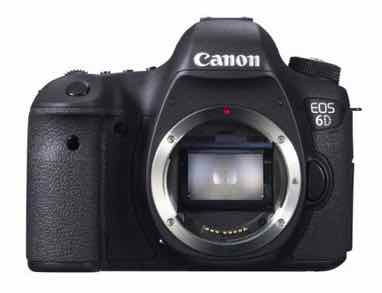 Lenses
I brought the Canon 24-70m IS L lens and the Canon 70-300mm IS lens. This gives me a good variety of zoom and wide-angle with high quality lenses rather than a single all-in-one lens.. Everyone packs different camera gear, but this is what I like in my camera bag.
Backpack
For the 1 day hike, we used the Osprey Stratos 36 Liter. It was a great size for the two of us to share without getting too big! I would recommend this bag as well as the Osprey Kestrel which we travel with now.
Backpack Rain Cover 
It's great to have a backpack rain cover when it starts raining. You never know when it will rain in Machu Picchu so it's better to be prepared so your bags don't get soaked!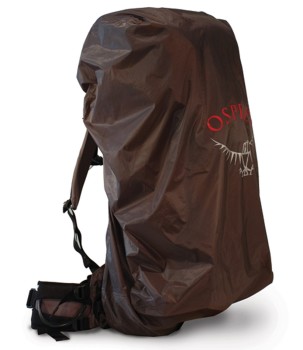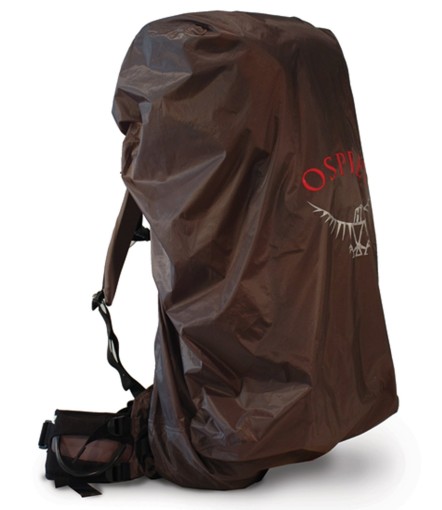 Hiking Poles 
Hiking Poles are available for rent at many tour places in Cusco which is what we did for our hike. You can also bring some along if you know you will need them later on in your trip. Many hiking poles are collapsible which makes it very easy for traveling!
Waterproof boots are great to have since there's always a good chance of getting wet in Machu Picchu. These Colombia boots had good grip for the slippery rocks that all the trails are made out of. I was really glad I had these boots!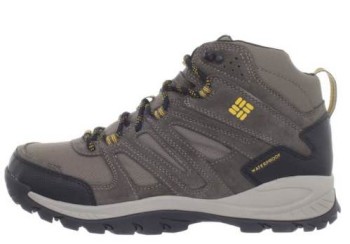 Smartwool is my favorite type of sock for these long wet hikes. I've had very few blisters with these and they are extra soft! If your hiking boots have ankle support, you may want to get the ankle cut socks so they are high enough to prevent blisters around your ankles. You can find lots of different colors for men and women too.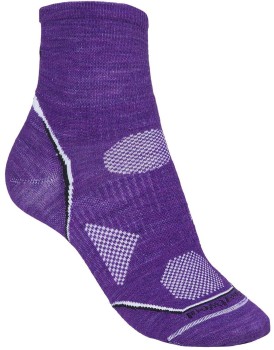 Microfiber Towel
The microfiber towel is a great lightweight towel to have since it doesn't take up much space. If you plan to use the hot springs in Aguas Calientes, this really comes in handy!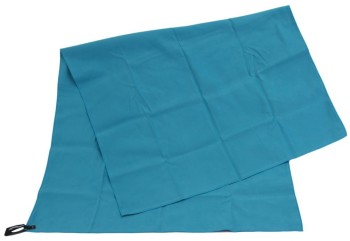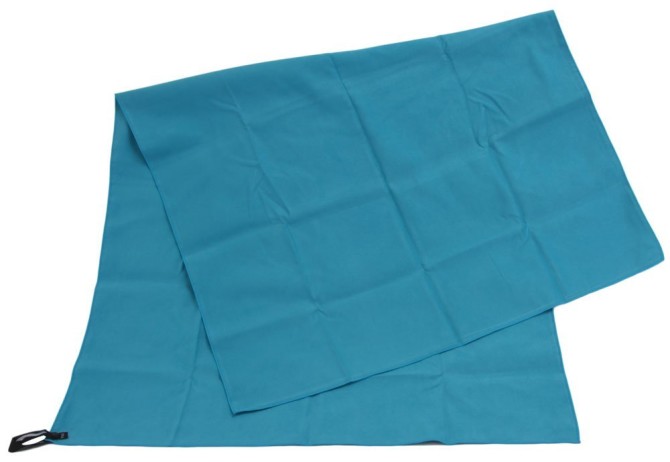 Swimsuit
I love my hybrid swimming trunks that are great for swimming and wearing as everyday shorts. We brought our swimsuits so we could enjoy the hot springs after our long hike!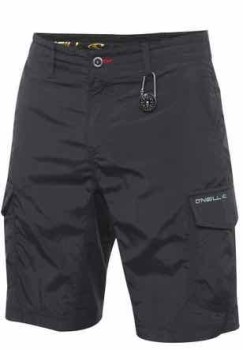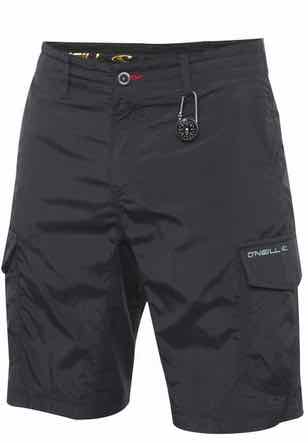 2 Icebreaker Shirts
Lightweight wool shirts are the best for hiking to wick away the sweat and keep cool. I prefer this icebreaker shirt when hiking and even just traveling! I really don't like when shirts stink just a few hours into a hike. This icebreaker does a great job keeping the odor down and keeping me cool!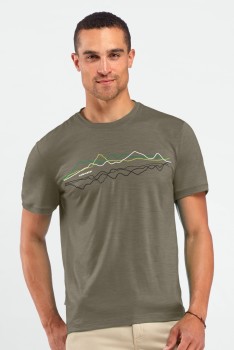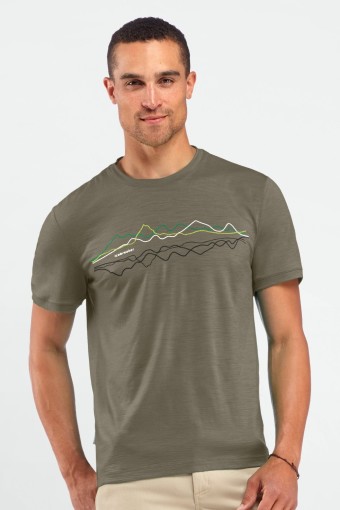 1 Zip-Off Columbia Pants
My favorite hiking pants are the Columbia convertible pants. I love being able to use them as shorts when it's hot and pants when it's cool. The pant legs are also long enough to cover my hiking boots to keep the dirt out!
Undergarments
The Men's ExOfficio Boxer Briefs are a great option for hiking and are quick drying and the most odor resistant that I've seen. They are also very comfortable and lightweight which is perfect for traveling and hiking.
Rain Jackets
Traveling to South America in the rainy season can get pretty wet! We love our lightweight foldable rain jackets. They are thin and light, but still keep the rain out! These jackets fold up into a pretty small bag which makes it great for packing!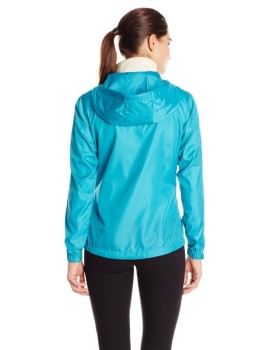 Umbrella
We like to travel with an umbrella because when it's pouring down rain, it's much easier to head out into it with an umbrella instead of just rain jackets. We were glad we had both on this trip because when it got rainy it was a little chilly!
The hike takes you through some pretty jungle places with lots of mosquitos! Make sure you bring some bug spray to keep from being eaten alive!
Nalgene
The Nalgene water bottle is a bit bulky but when you are hiking you need to drink lots of water! Another option is to bring a CamelPack. We like the Nalgene because we like to drink the water instead of sucking it through the hose. 
Headlamp
The retractable Petzel Headlamp is seriously one of the greatest things invented. I don't go anywhere without it and you never know when you might need it in an emergency or if your hike gets delayed!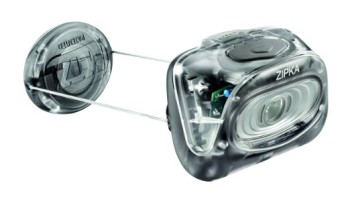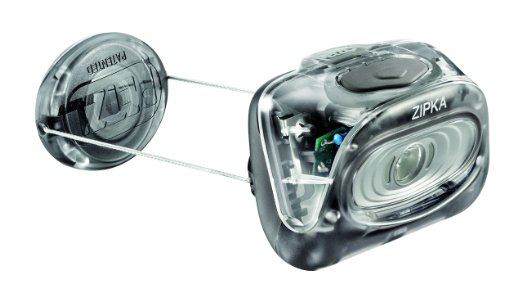 iPhone
I brought my iPhone on the trip so I could have my GPS and see on the map where we were hiking to. I also knew there were a few geocaches along the way so I made sure to have my with Geocaching and Pocket Earth Apps ready to go!
Poncho (optional)
In Cusco or Machu Picchu, you can find ponchos for sale for just a few soles. It's a cheap way to cover yourself if you don't want your bottom half to get totally soaked. My mom used one on top of her rain jacket and really liked it but we just used umbrellas.
Light Jacket
I used an Icebreaker wool sweater that kept me plenty warm. It wasn't too cold during our hike but the evening in Aguas Calientes was a little chilly and I was glad I had it!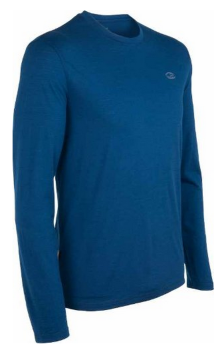 Great for heading out to the hot springs and relieving your feet from your tight, stuffy shoes! After hiking all day the first day, it felt so good to get out of my hiking boots and walk around in some airy flip flops!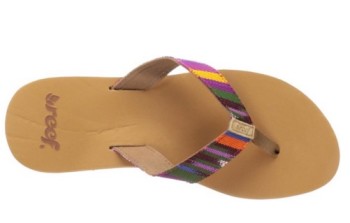 Lightweight Hat
A hat is a good idea to bring along in case it gets really sunny. A large brim hat is a good idea to keep the sun off your neck. The sun is much stronger in the high altitudes of Peru, so it burns a lot quicker than you're used to!
Toiletries
A few things to bring along in your toiletries bag are: sunscreen, bug spray, toothbrush, toothpaste, deodorant, small roll of toilet paper, chapstick, wet wipes, immodium, coca candy for altitude, ibuprofen for headaches and altitude sickness, small shampoo bottles, band aids and mole skin for blisters.
Hiking the Inca Trail is a once in lifetime experience! Being prepared will make it that much more enjoyable! Let us know if you have any questions about your packing list for hiking the Inca Trail!
Disclosure: We use affiliate links in this post which earn us a small commission if you do your shopping though these links. Using these links helps support this site, after all it isn't free to run! These are products we only recommend because we love them and use them ourselves! In fact, check out other travel products we love and use on the road here!