Hi! We are Landon and Alyssa Carlson, a married couple loving every moment together as we travel and explore this great big world!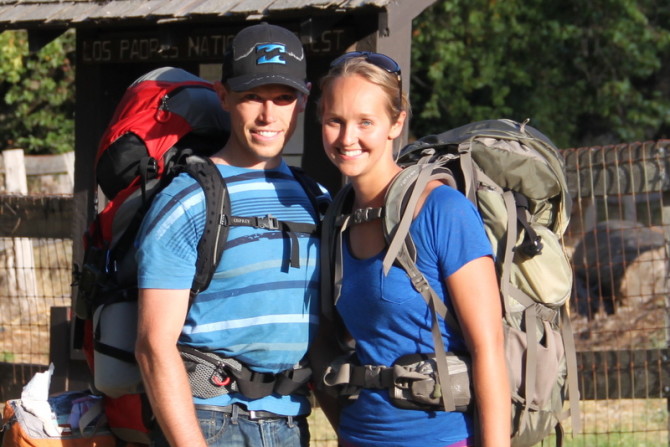 How it All Started
We were married in 2009, and I knew we were meant for each other when my wife not only agreed to a honeymoon in Guatemala, but was excited about it!
I was an engineer at an aerospace company in San Diego and Alyssa was teaching. We had become stuck in the rut of the daily corporate grind and were both restless for some change. After being married for 3 and a half years, one day we decided to leave our comfortable life in San Diego. We said adios to our jobs, cat, and 1,400 square foot house full of unnecessary stuff, and left to travel the world.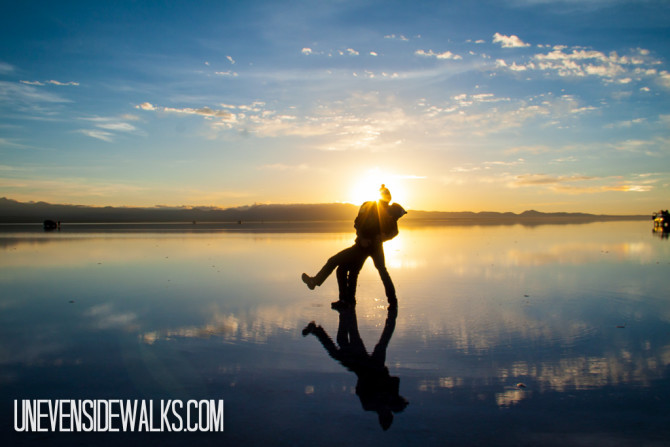 Since then we've been living a life of continuous travel and adventure. Our experiences, from the Mountains of Patagonia to the Jungles of Thailand, have been endlessly fulfilling and exciting! All from a 48 liter backpack! We always try to find a few geocache treasure hunts that make our travels even more challenging and rewarding. Along the way, we've developed a knack for in-depth details about travel, storytelling, and photography.
In the process, Uneven Sidewalks Travel Blog was born!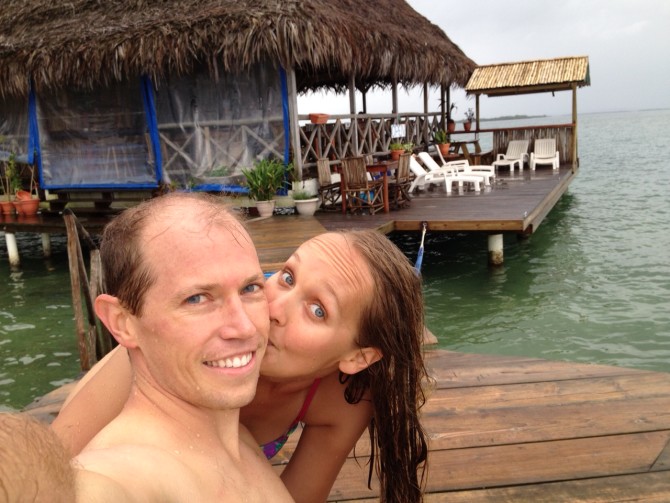 Quite simply, we want to share budget-friendly travel tips, our passion for packing light, and inspire you to travel! This blog is designed to motivate you to try new things and encourage you to follow dreams and travel more, or even pull up your roots and try something completely different.
On our blog, you will discover informational tips, money saving guides, popular travel hacks, and eye-opening trips around the world! Our goal is to spread the travel bug to every person who is eager to get to know this great big world of ours, in a budget-friendly way!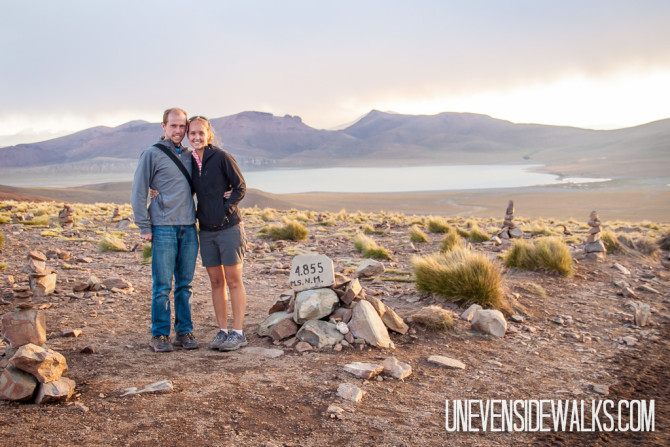 Start With These Articles to Get to Know Us Even Better!
Follow Along With Us On Our Journey! 
(Follow us on Social Media and Subscribe to our Newsletter for the latest updates!)