When my wife and I moved to Costa Rica we spent days and weeks learning the ins and outs of Costa Rica. We became experts on so many things – local customs, details about buses, cell phone services, places to stay, and more every month! All the travel guides for Costa Rica were too simple and didn't give me any useful information.
"Once you finally figure out the rules to the game, they change them and you're back at the beginning, hopefully a little wiser." -Quote from a lifelong traveler
Information Overload – Let's Make This Easier!
After a while I decided to combine my notebooks into some sort of a reference guide so I could quickly find the information I needed. I realized that this information might be useful to anyone who was planning to travel to or live in Costa Rica, or was already here.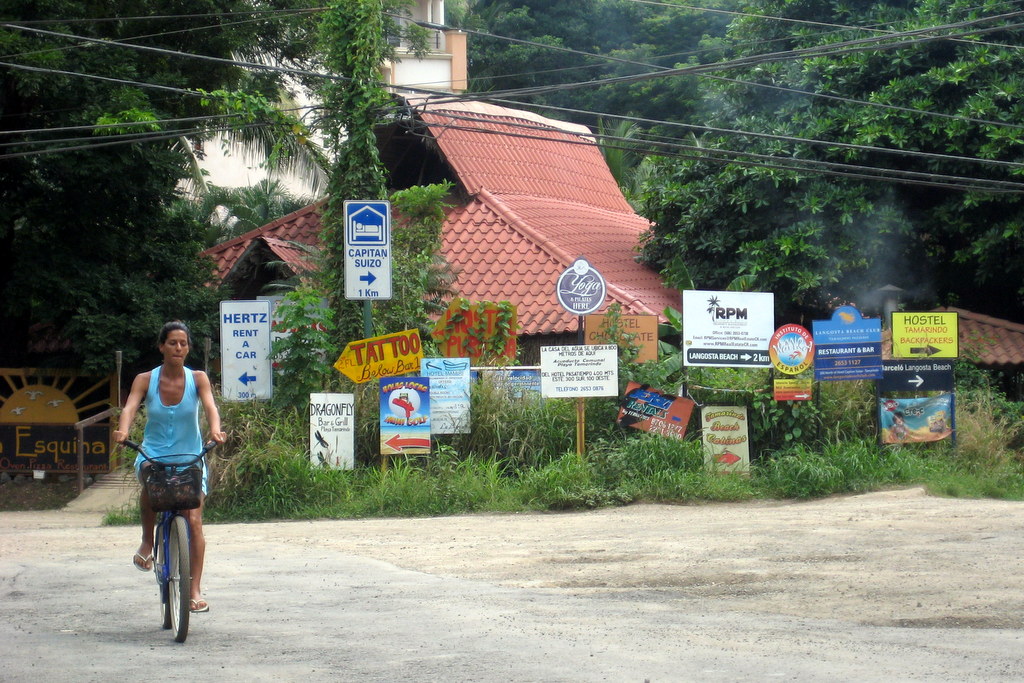 If that's what you're looking for, you've come to the wrong place. I guess those might be "Costa Rica Travel Guide 101."
This Is The Next Level – Costa Rica Travel Guide 201
Here you'll find the next level of information about Costa Rica, above the same stale Traveling 101 advice about not walking down shady alleys and not keeping your wallet in your back pocket and keeping your eye on your bags. This is a really useful source of first-hand information that you wouldn't be able to find without experiencing it – and it's continually growing. It's an organized, practical guide to help you fit into the Costa Rican culture, act like a native, and even speak the lingo of the natives.
So, How Is This Helpful to You?
I wanted this website to be a useful guide that others and even I could look back to for the useful things that are difficult to remember unless you use them every day like:
Bus times from San José to Jacó, or from Puerto Viejo to San José
Banks that offer withdrawals in both the local currency, Colónes, and Dollars
The code to send to Movistar or Kolbi if my cell phone runs out of minutes and I need a little emergency credit on it
This is the Costa Rica travel guide website I wish I had both when we started planning for our move and also when we arrived and started finding our way around. It may be hard for you to relate to some things we've learned and written here unless you've already been in Costa Rica and have come across a specific difficulty or at least have traveled in Latin America before.
Some of this information wouldn't have done me any good to learn in the US because I needed to be here to relate to it all.
That being said, there are certainly many things here that will help you plan your trip from the beginning if you are a first-time traveler.
---
Use The Links Below To Get Started Today!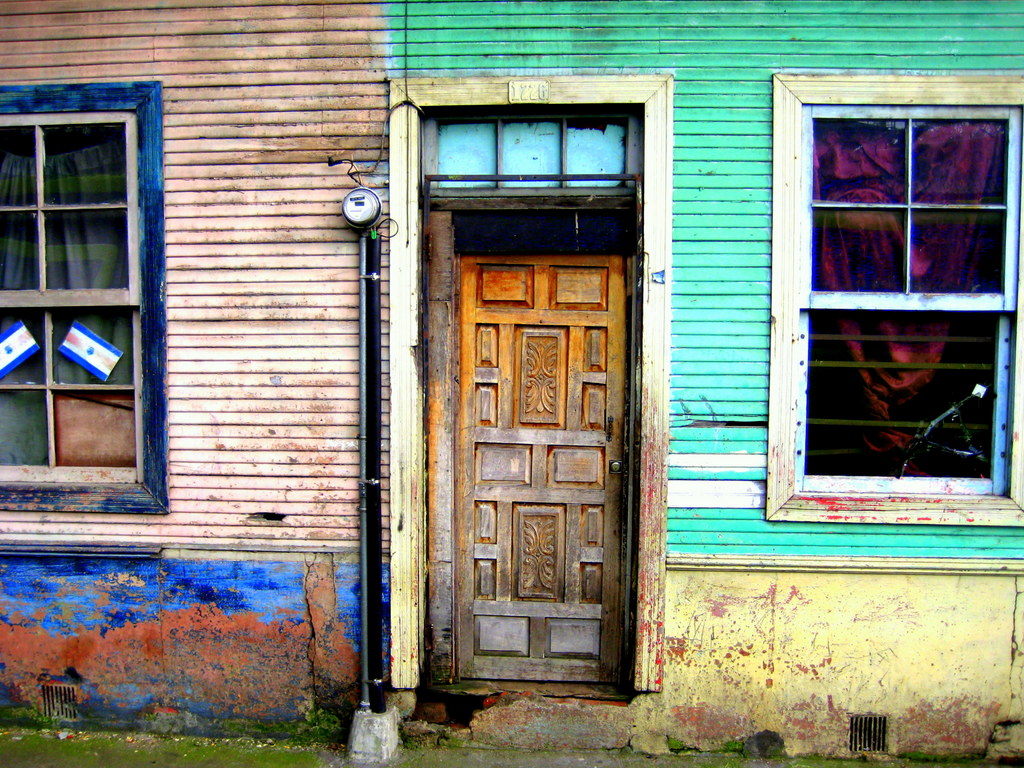 Planning & Making The Jump!
Read more about how we left the US
4-Part Series: How to Sell Everything you Own
Reflections on 1 Year of Living Abroad and Traveling
First Steps in Costa Rica
Airport Guide: Stress Free Arrival to the San Jose, Costa Rica Airport (SJO)
Airport Guide: Departing San Jose, Costa Rica Airport – How to Zip Through Effortlessly
Tips for Using a Cell Phone in Costa Rica
How to Use Skype to Call Other Countries
7 Tips for Riding Buses in Costa Rica
Driving in Costa Rica
7 Things You Must Know Before Renting a Car in Costa Rica
8 Tips for Driving in Costa Rica
Costa Rican Specialties
Crocodiles Too Close for Comfort
Don't Miss Exploring the Jungle at La Paz Waterfalls
Breathtaking Views at Poás Volcano in Costa Rica
5 Reasons to Visit Palo Verde National Park
Step Off the Beaten Path and Visit Los Chorros Waterfalls | Photo Gallery
Top 6 National Parks in Costa Rica
1 Week Travel Itinerary for Costa Rica
"Todo por un rojo" – Wait, What?
After a Few Months in Costa Rica
Happy Holidays Means Marchamo Time if You Own a Car!
5 Tips to Renew Your Visa in Costa Rica
How to Cross the Border Between Costa Rica & Nicaragua
World Cup 2014 Highlights
Costa Rica Narrowly Defeats Greece 1-1
Check Back Soon!
Stop by every week for updates to the Costa Rica Travel Guide 201.
In the meantime, stop by the Start Here page for more long term travel tips on planning, managing your money, and working abroad!