We are Landon and Alyssa Carlson, who sold everything to move to another country and travel around the world. We created this website to share our stories, photos, and tips we've learned along the way.
Whether you are a first time traveler or a seasoned world-trotter, we hope our experiences and stories encourage and inspire you to follow your dream and to take the jump into the unknown.
Get to know us a little better and we hope you enjoy our stories and travels!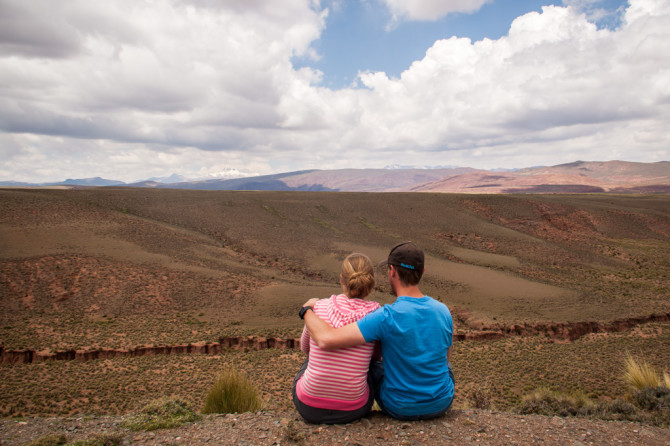 Jump Down To Some of the Topics Below!
Leaving the US
$$ Money $$
Travel Planning
Travel Gear and Gadgets
Keep in Touch
---
Leaving the US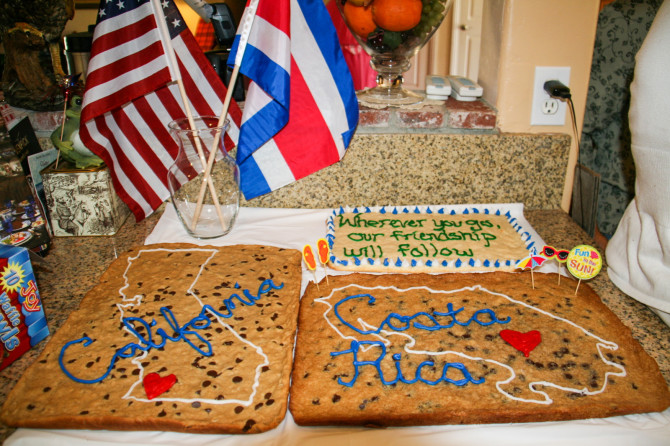 How We Told Our Families We Were Leaving
How to Sell Everything (More on eBay, Craigslist, & Garage Sales)
The Hardest Thing to Part With
$$ Money $$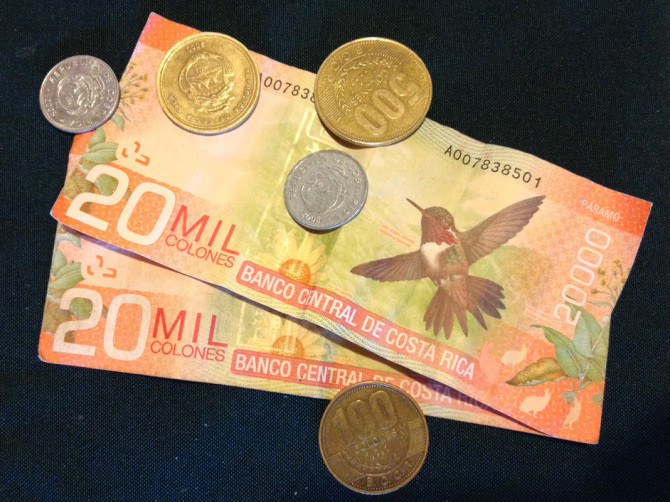 8 Tips to Save Money Before Your Big Trip
Managing Your Money While Traveling
6 Tips to Save Money While Traveling
Trail Wallet App Review – Awesome Travel App for Managing Money
Long Term Traveling – The Basics & Organization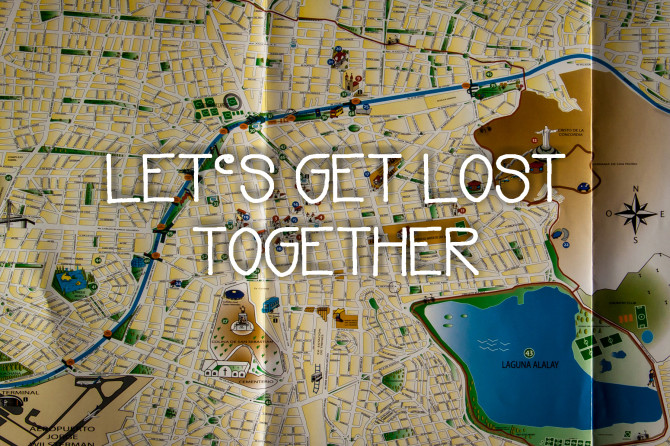 We made it a year! Reflections on 1 Year of Living Abroad and Traveling
Backing Up Your Computer Files – The Most Important Laptop Insurance
Encryption and Passwords for Secure Digital Nomads
How to Travel the World as a Married Couple
Travel Planning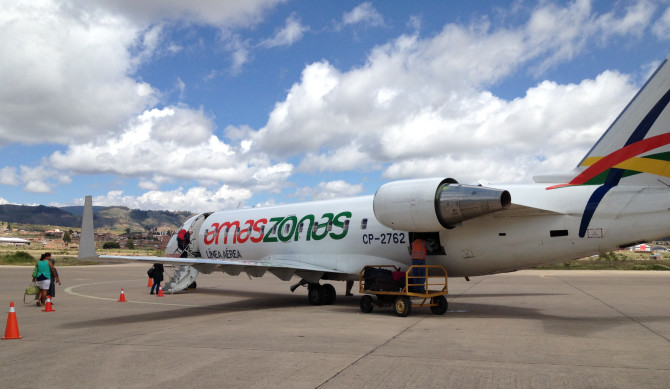 Tips for Planning a Travel Itinerary
Geocaching – A Great Way to Explore While Traveling!
Travel Gear and Gadgets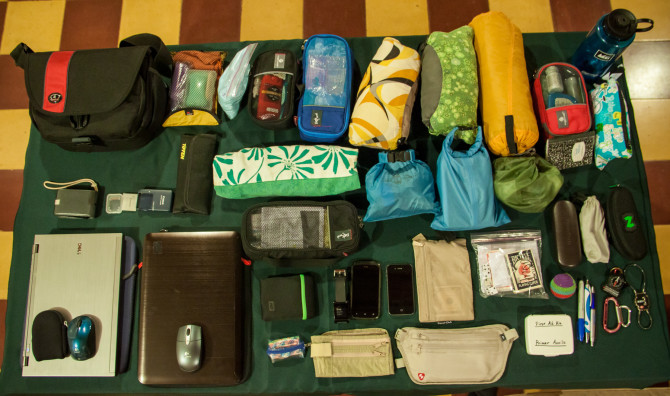 15 Incredible Travel Essentials for Less than $15
Our Packing List For a 3 Month Trip to South America
Connect With Us
We'd love to hear from you! Keep in touch on Facebook and Twitter, or send us an old fashioned message!
We welcome any questions or comments!