Thanks For Your Interest In Working and Advertising With Uneven Sidewalks!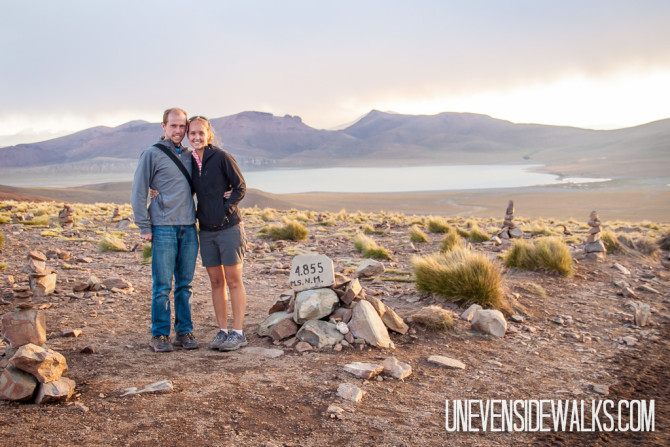 Uneven Sidewalks is a fast-growing website with a loyal following and highly engaged audience. This blog emphasizes budget traveling, living abroad, married travel, adventure, money saving tips, and aerial and ground photography. Are you a company, small business, travel board, tour company or hotel looking to increase your expose online and in social media? We've worked with numerous travel companies to help increase their presence online through advertising and reviews!
Our Readers Are Interested In:
– Worldwide travel on a budget
– Engaging photography and aerial videos
– Location-specific travel destinations in popular and exotic places
– Tips on money saving deals and budget destinations
– Contests and Giveaways
We offer these different spectrums to our readers through our first hand experiences working with companies such as yours. A partnership with Uneven Sidewalks is an effective way to share your brand or promote your country, destination, tour, activity, hotel, or more, directly with people who love to travel. Our passion for traveling, writing, and connecting with our readers will give your company huge exposure world-wide.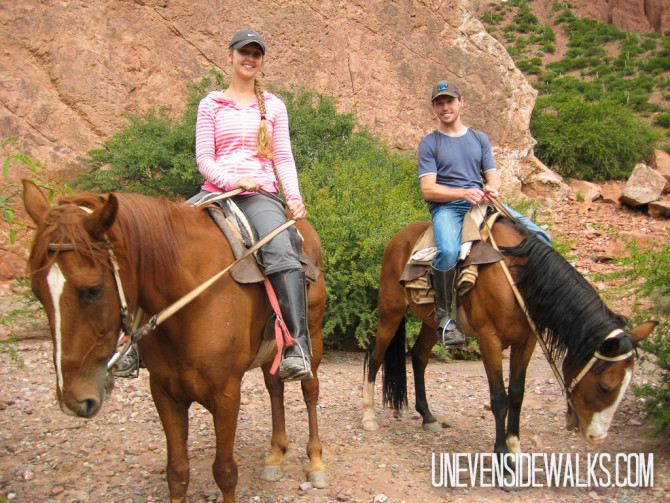 How Can We Work Together?
Tour Experiences & Reviews
Banner Ads
Sponsored Posts
Press Trips
Tourism Board Promotions
Accommodation and Transportation Review
Social Media Advertising
Product and App Reviews or Giveaways
If you have a unique advertising idea, let us know! We can help you customize a media combination that works best for you and your company!
What We Offer to Our Travel Partners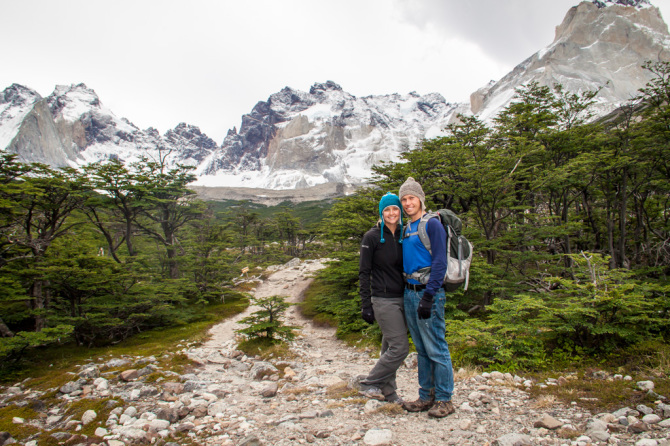 Creating online exposure for your company is one of the best ways to advertise! Partners who work with Uneven Sidewalks will receive a full review post dedicated to their company and our experience. The review will be promoted on our website as well as social media (Facebook, Twitter, Instagram, and Google+). We will include links to your companies website and social media platforms. This helps improve your brand's presence online as well as improve your Search Rank.
Aerial Video and Photo Promotions packages are currently our most popular service with hotels and tour companies. If you are interested in learning more about this, you can see our portfolio here. This is a great way to create promotional videos, brochures, and stunning website photos for your company! Contact us for a unique aerial perspective of your business that will help you stand out from your competitors!
Recent Sponsors & Press Trips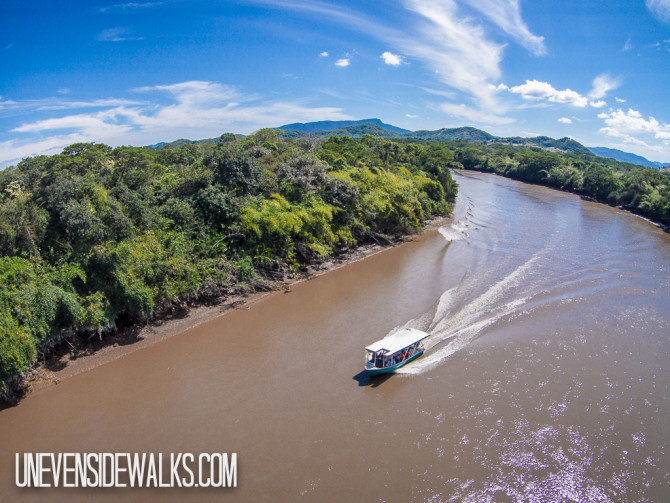 A few of our previous partners:
Uneven Sidewalks Site Numbers & Reach
(Updated July 2016)
Monthly Page Views: 13,709 (Google Analytics)
Monthly Unique Site Visitors: 9,245 (Google Analytics)
Average Time on Page: 3:24 minutes
MOZ PA: 32 DA: 21
Klout Score: 63
Visitor Locations: United States: 44%, Canada: 6%, Costa Rica: 7%, United Kingdom: 5%
Traffic Sources: Organic Search: 55%, Social Traffic: 20%, Direct Traffic: 15%, Referrals & Other: 10%
Facebook followers: 1,804
Twitter Followers: 5,065
Instagram Followers: 1,035
Google + Followers: 120 (359,723 views)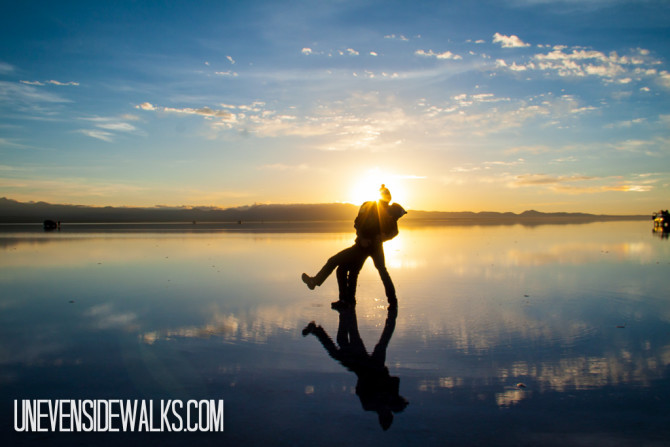 What Can We Do For YOU?
Ready to work together? Let's get started!
Uneven Sidewalks offers a variety of techniques to help you build your brand and bring exposure to what you do best! Our rates are fair, competitive, and flexible! We're sure to find a plan that works for everyone!
To customize an advertising plan that works best for you, please contact us today! 
Email: landon@unevensidewalks.com