It's always great to start a new year off with some goals, resolutions, and great ideas! These are a few top things on my bucket list for 2015.
Scuba Dive in the Great Barrier Reef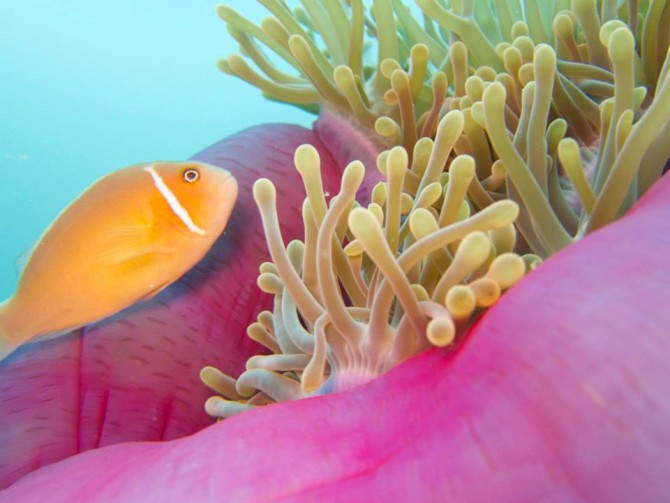 This would be the trip of a lifetime. Scuba diving in clear water with a zillion colorful fish swarming around me! Maybe I'll even see an octopus!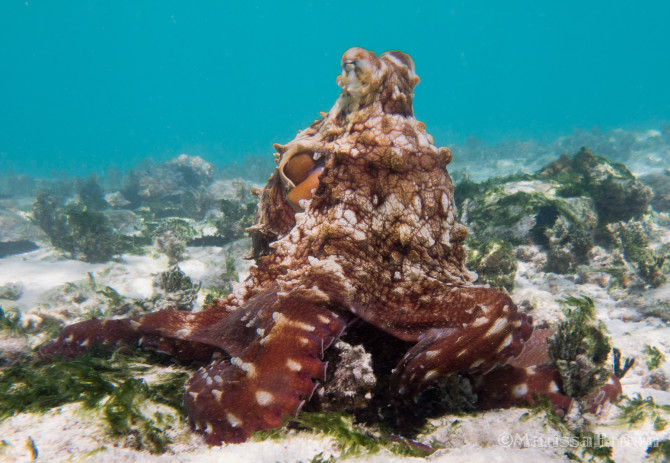 Photos Credit Marissa Brown
Diving at Corn Island, Nicaragua
Beautiful tropical island in untouched Caribbean-side of Nicaragua. This is a little more realistic diving goal, and just one country over!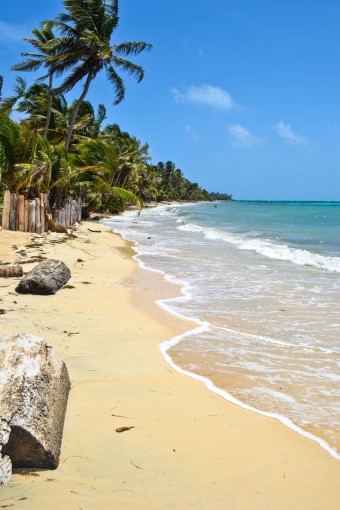 Photo Credit Round the World in 30 Days
Take Better Photos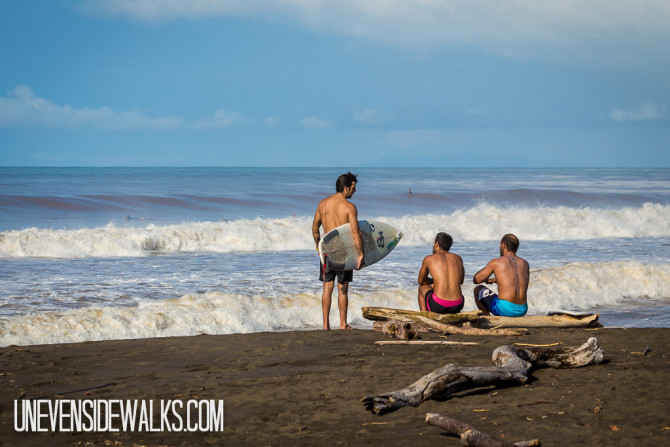 Since I upgraded to a full frame Canon 6D a few months ago, I've been feeling the need to raise the bar and start taking pictures worthy of such an awesome camera. 4,000 shots into it and I finally think I have a few good ones! Check back soon for some more pictures.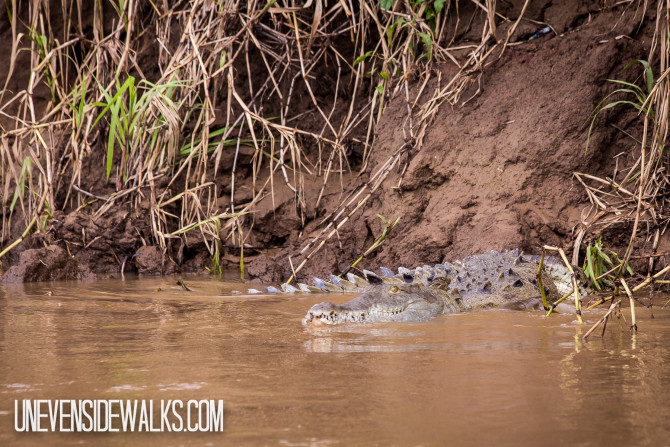 I found the best new prices on Greentoe.com when I upgraded. Click the link to take a look if you're in the market for any photography equipment!
Ride an Elephant
It would be amazing to see a different variety of jungle animals than the monkeys, crocodiles, and jaguars here in Central America. Elephants top the list because they're such huge amazing creatures!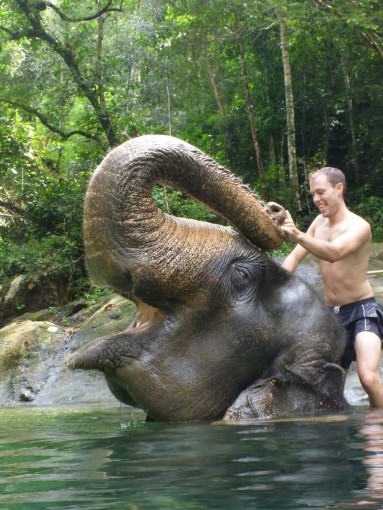 Photo Credit All in a Clay's Work
Take Aerial Photos of Awesome Places While Traveling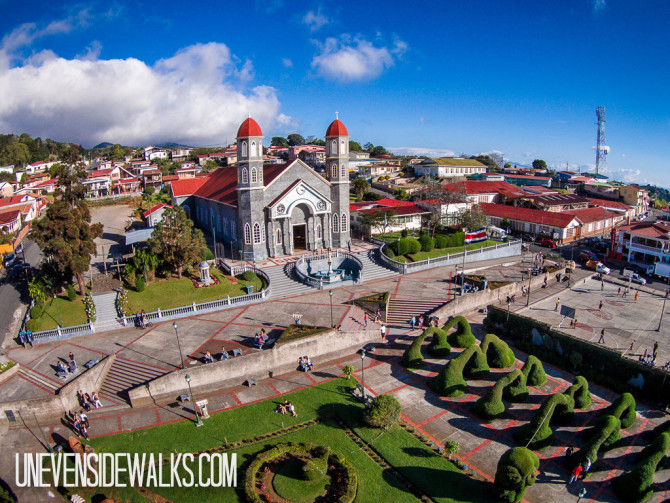 I've been learning the art of aerial photography and am super excited to use my quadcopter at some awesome places in the next year!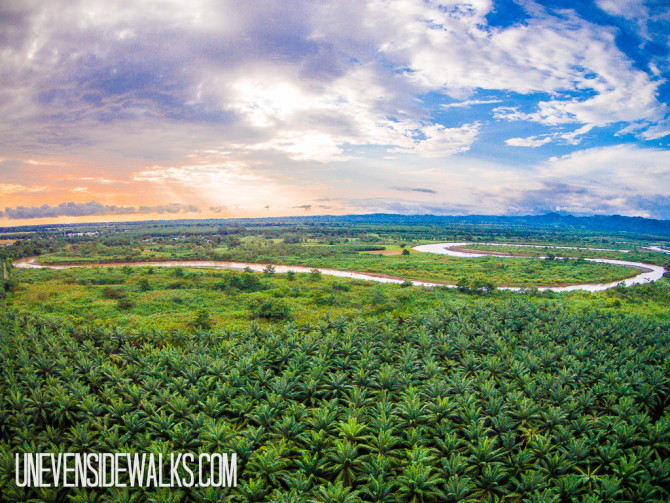 New Bucket List Places to Visit
Indonesia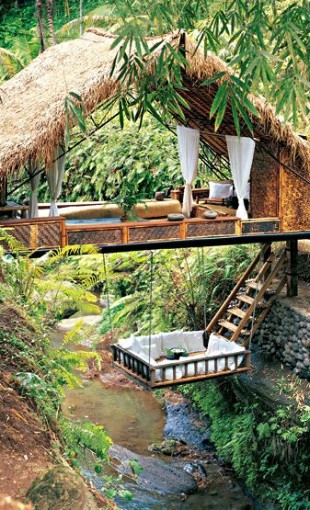 Photo Credit Next Trip
Bali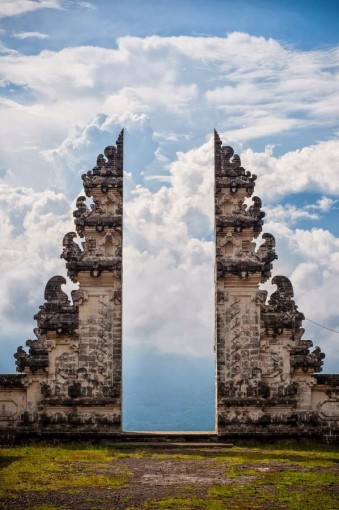 Photo Credit Five Star Alliance 
Thailand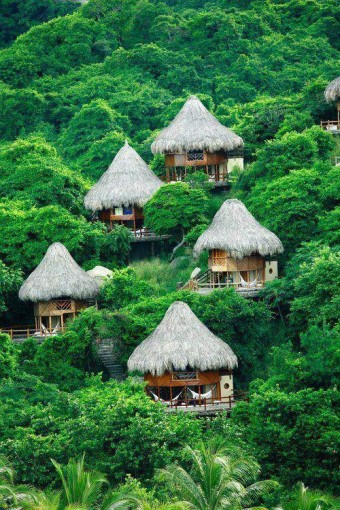 Photo Credit BuzzFeed
Looks like a busy year again! Be sure to like UnevenSidewalks on Facebook to stay up to date on our latest adventures!