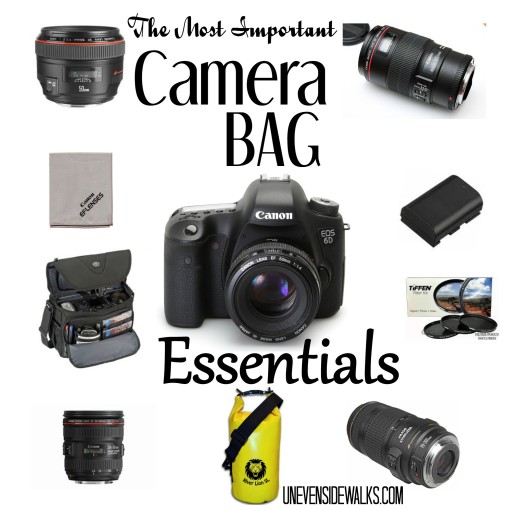 That moment when I sit down at my computer to download picture files and I realize there is not enough space on my computer for all of them…
Oh, Photographer problems! 
RAW, jpeg, videos, aerials, etc… The list goes on and on! But this, my friends, is my passion! I've been so glad to have the opportunity these past few years to really delve into my photography, find my style, and grow! 
So what are the most important camera bag essentials?
Here is a peek inside my camera bag. The things that just make me all giddy inside!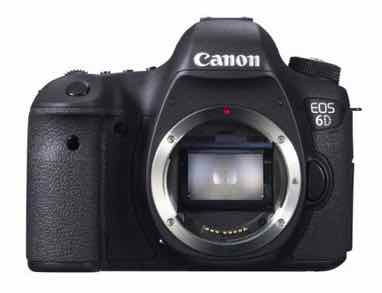 The best features I love is the amazing performance in low light situations with the high ISO. I also love the incredible color and contrast with full frame quality! 
My essential comes-with-me-everywhere lens. Wide zoom lens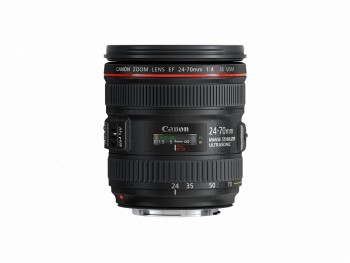 The next lens I consider a must-have in all situations. It has a fabulous zoom!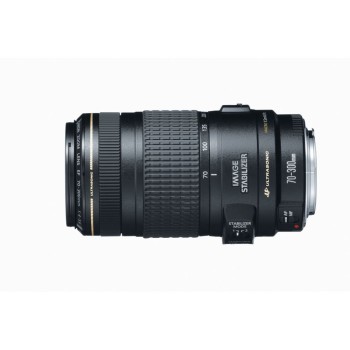 Nothing screams detail like a Macro lens. I'm so excited to have this lens in my collection. It's my photographers dream come true! Check out some of the amazing butterfly photos I captured in Costa Rica! This is a great lens but I don't travel with it everywhere because the other lenses cover all I need while traveling.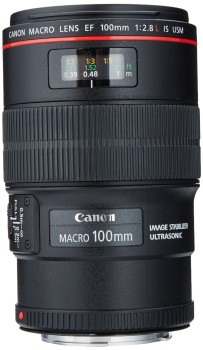 This is a great lens I like using for portraits and building architecture but this one stays at home while we are on the road. Sweet for taking cat pictures!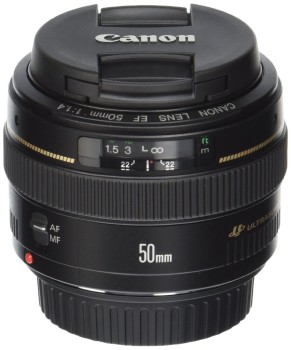 A perfect way to sneak a shot when you don't want to draw attention to yourself. The 90 degree angle mirror lets you point your camera in a different direction than your subject. We got some great pictures with this of the indigenous people in Bolivia!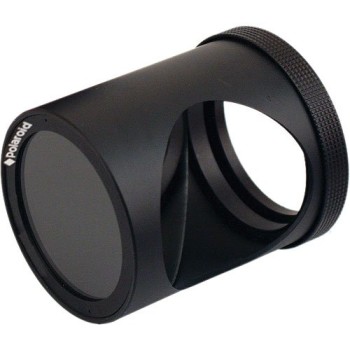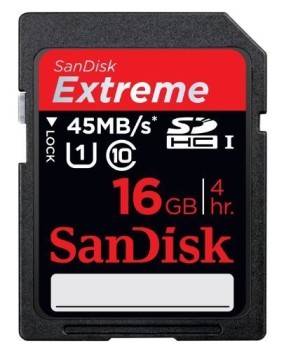 8. Lens Filters
Some of the filters I always have with me include: UV Protector, Circular Polarizer, Neutral Density Darkening Filter (for blurring waterfalls in full sun). I LOVE my filters and how they help my photos so much!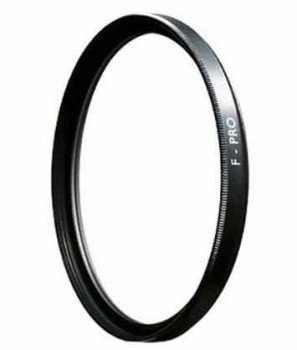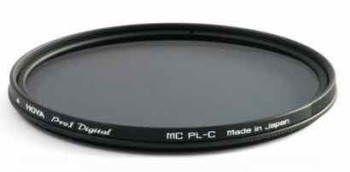 I have so much fun with this flash, it's a lifesaver for fast-moving hummingbirds and little kids! The flash stays behind when we're on the go but we use it all the time when we're at home base!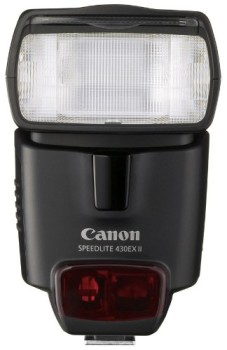 It's just mandatory. I never go anywhere without my backups!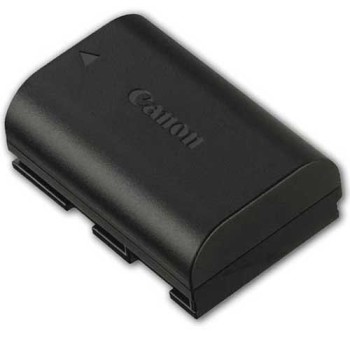 I use a Microfiber cloth and store it inside a thick ziplock bag. This is crucial when shooting at waterfalls and I get so many water spots on my lens!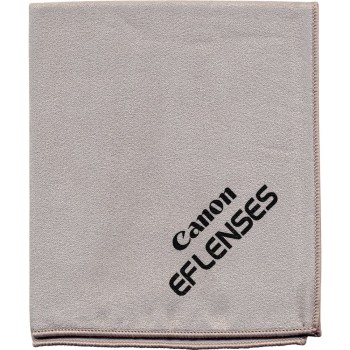 For rainy days or getting soaking wet in boats! I almost got my camera soaked at Iguazu Falls!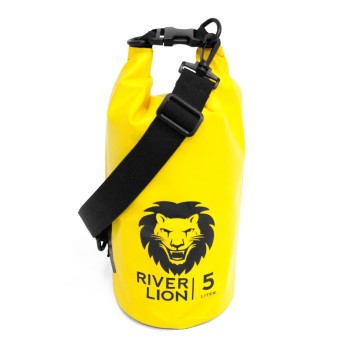 Can't forget that one! Tamrac is a nice brand that I have been using for a few years. I've been really happy with it but the main clip has always been a little difficult to clasp with one hand when I'm not looking. I'm usually always on the go so the velcro gives me easy access to my camera.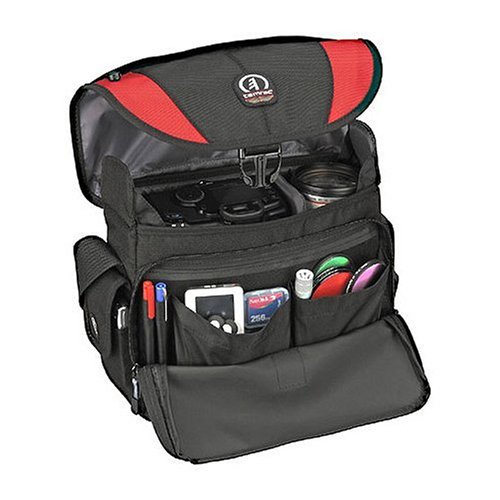 Most Recent Photography Equipment
Even has it's very OWN Camera Bag – Which means, the way we pack for our next our trip is going to be modified so we can bring it with. I can't wait to get aerials of the neat places we visit! Thank goodness for an understanding wife. (hopefully?) 
DJI Phantom 2 Vision +Plus Quadcopter with built-in DJI 14 MP camera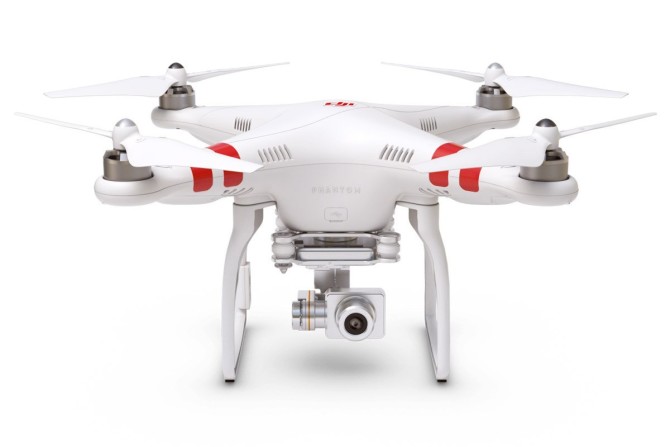 I have been having a blast learning new flying routines. I've jumped right into choreographing my flights for making videos. It's quite a bit different editing videos versus pictures. I guess you can say I'm a photographer and videographer in the making. It's given me a whole new inspiration for taking photos and capturing moments while we are traveling! 
Check out some of my photography and aerial photoshoots at Landon Carlson Photography.
Now this is the full list of all the camera gear I currently have but as you can imagine, it's impossible to travel with that much. Most of this stays in my camera bag but I have to choose and bring only two lenses. They get so heavy!
My go to lenses while we're traveling are the 24-70mm and the 70-300mm. This covers everything from wide-angle to picking birds out of a tree.
Share below in the comments what camera gear you travel with!