Happy Friday!
Here's a few of my favorite pictures from the past week.
30 seconds after I took this picture I was taking a video and a bull came up and took a drink from the water. Classic!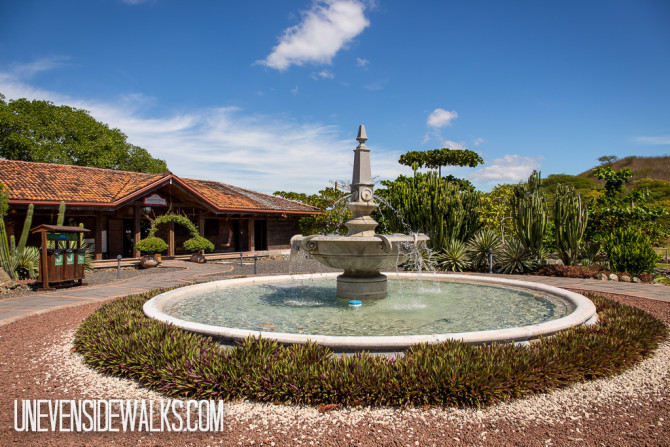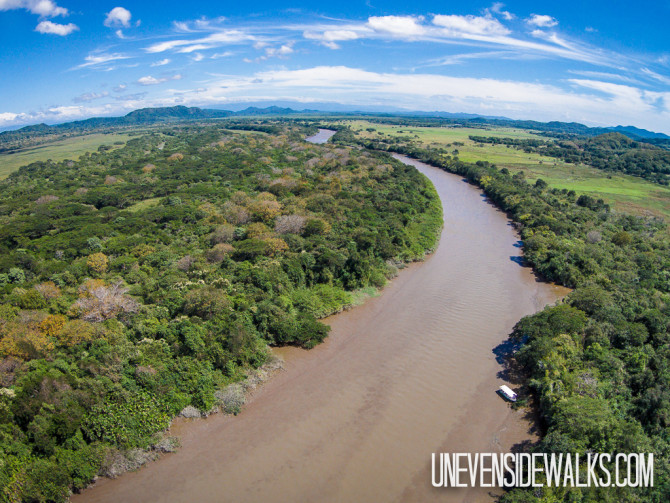 I used this a few days ago, believe it or not! Our car had the dreaded check engine light on so I plugged in this tiny wireless transmitter and in 30 seconds a free app on my phone told me some engine air fuel sensors had an error.
It didn't sound too drastic to me, so I cleared the codes and am waiting for them to appear again. Sometimes engine codes get triggered if the car is too warm or cold when it's started, so if they are show up again I'll know it isn't a false alarm.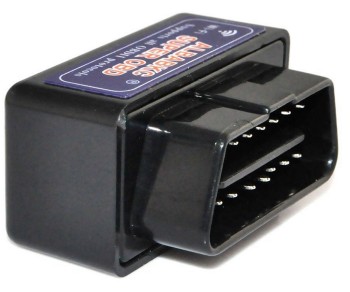 If I had brought the car to a mechanic they could have charged me hundreds of dollars for anything they wanted and been completely unnecessary. If it was a real problem, I'd have some insider knowledge to match up with what the car repair shop would tell me is wrong.
I got mine from Amazon.com! For iPhone/iPad fans.
For Android fans.
National Theatre in San Jose, Costa Rica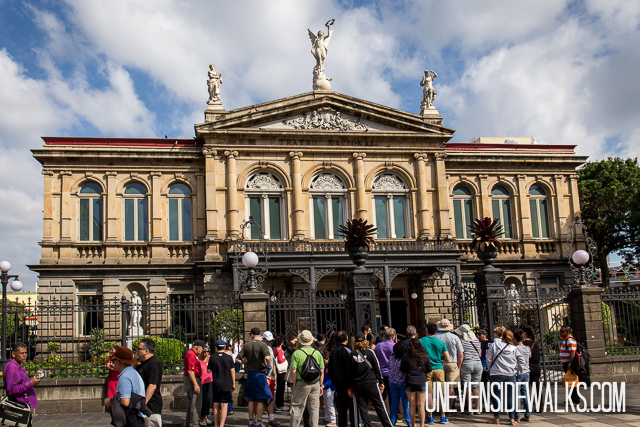 That's our boat down there!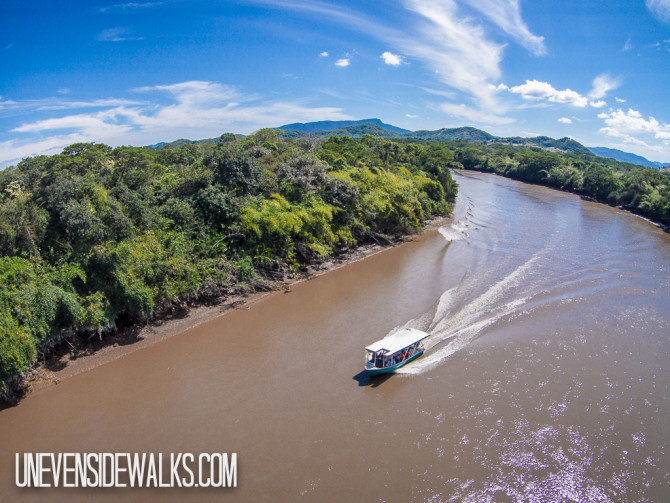 Don't forget to like UnevenSidewalks on Facebook!