Happy Friday!
Check out a few of my favorite pictures from the past week.
Favorite Rock Balancing Art
This guy brings rock stacking to a whole new level!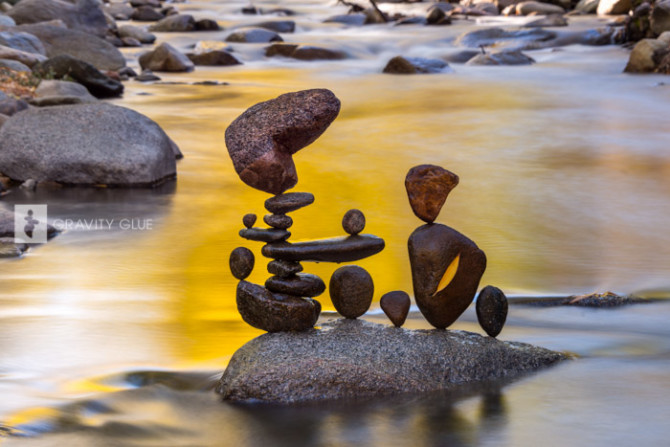 Photo Credit Michael Grab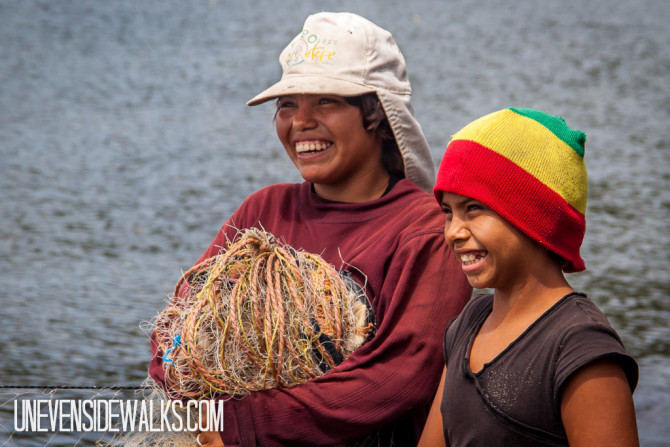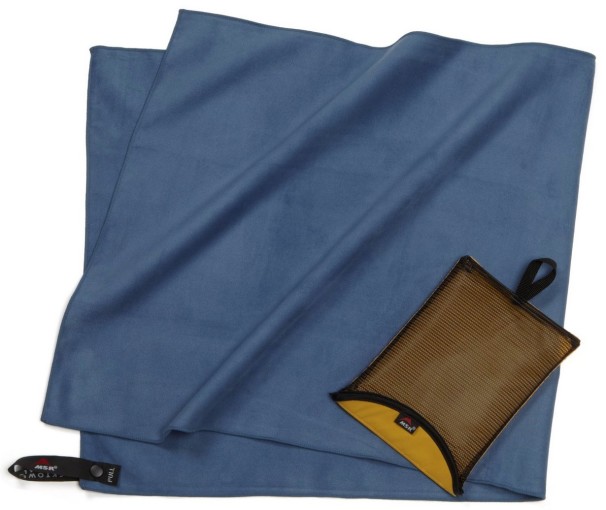 Favorite Rustic Gate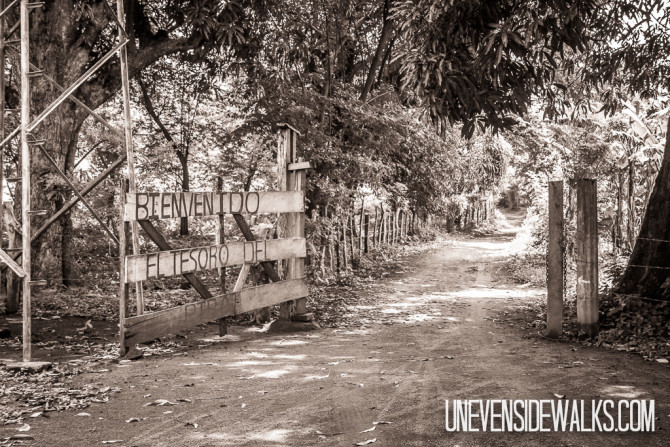 Favorite Street Scene:
Taxi Man Holding Up His Car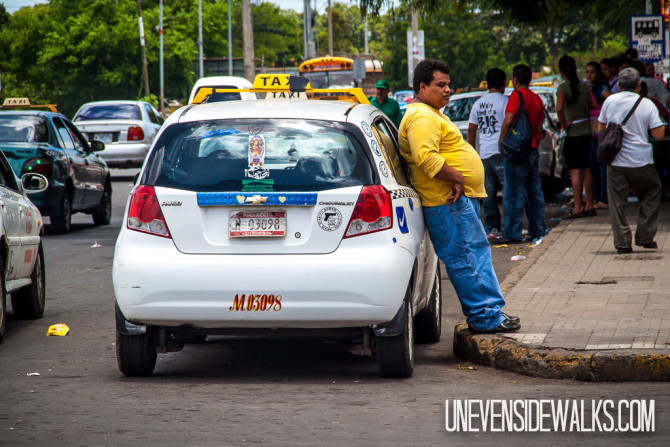 Don't forget to like UnevenSidewalks on Facebook!