Welcome to our Blog!
We are Landon and Alyssa Carlson, who sold everything in 2013 to move to another country. We started out in Costa Rica, and then explored Central and South America.
We hope to share what we've learned while traveling to help people who are looking to make the same jump or even just travel the world. There's a lot to learn!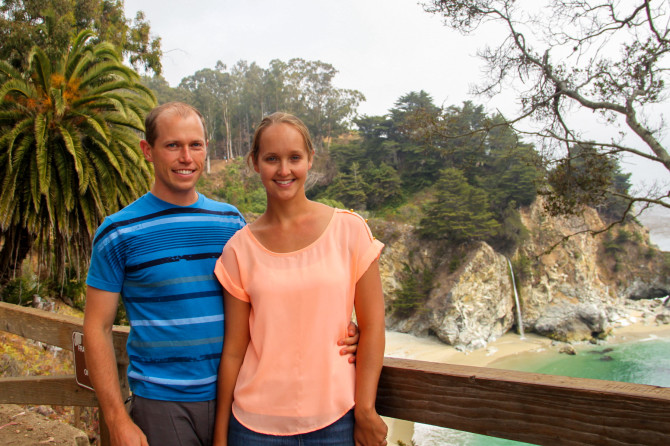 Feel free to ask questions or leave comments – we'd love to hear from you!
It may be a little early, but Welcome to Life Abroad!